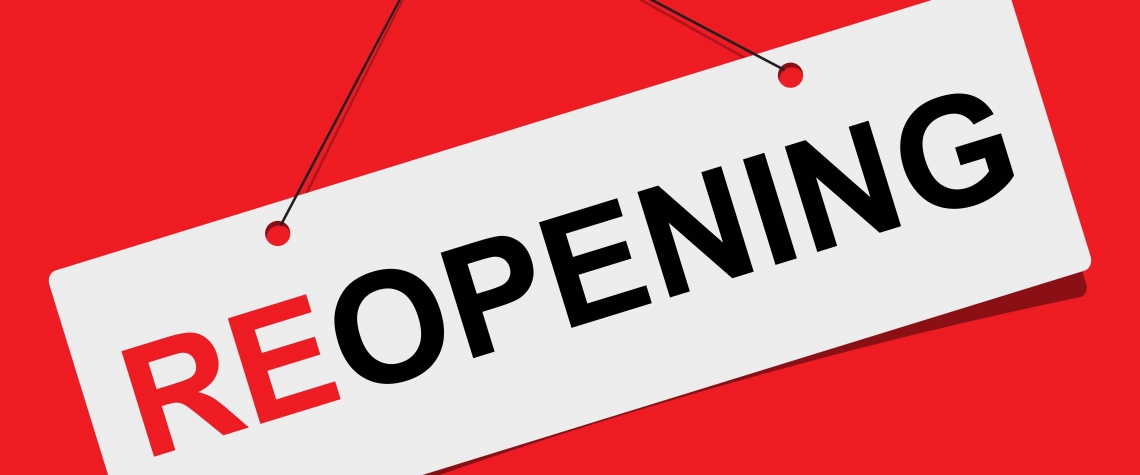 Ephrata National Bank Branch Lobbies Are Open
June 19, 2020
Ephrata National Bank has resumed normal operating hours in our branch lobbies. For the safety of our customers and staff, we will be following the guidelines set forth by the Commonwealth of Pennsylvania and the Centers of Disease Control (CDC).
We have enhanced our in-branch protocol with additional safety measures. While your in-branch experience may be slightly different, these changes will assist us in continuing to safeguard the health and well-being of our customers and employees.
A branch employee will greet customers upon arrival and will monitor the number of people in our lobbies at one time. We ask that you maintain social distancing of 6 feet. During times of high volume, you may be asked to wait until we have the capacity to accommodate additional customers while practicing social distancing.
Our employees will be wearing masks and, for everyone's protection, we ask that you wear a mask as well. Mask wearing exceptions will be made for customers with medical conditions that prohibit them from wearing a mask. Plastic face shields may be worn as an alternative to masks.
If you need to complete a deposit or other transaction requiring a ticket, our tellers will be happy to fill one out for you. If a pen is needed, we'll have new ones available which we encourage you to take with you.
In addition we have recently installed plexi-glass barriers along our teller lines and have increased cleaning and sterilization practices.
As always our Online Banking, Bank on the Go!, and our ATM network are available 24/7 to conduct you banking transactions in a contactless manner.
Thank you for your understanding as we continue to navigate this unprecedented time in the safest and most secure manner possible.
Back to Blog >