Ephrata National Bank Hires Customer Service Center Manager
October 29, 2020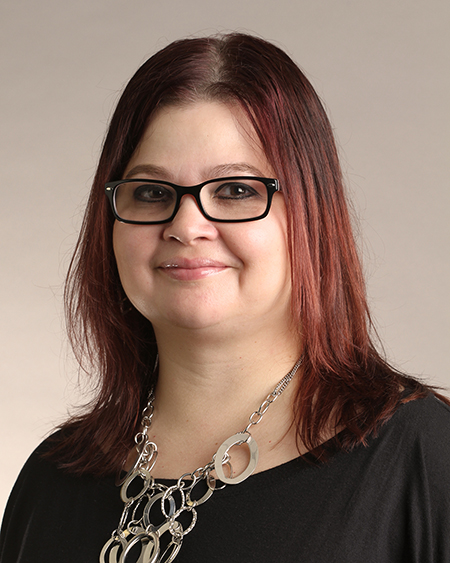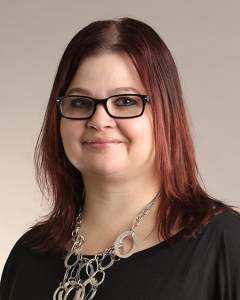 Ephrata National Bank announces the addition of Amy Stauffer as Customer Service Center Manager.
In this role, Stauffer will be responsible for managing the customer service center. She will lead her team to provide stellar customer service by ensuring the effective delivery of products and services to customers who contact the customer service center.
Stauffer has over 20- years of customer service and banking experience, most recently as Deposit and Operations Services Business Analyst/Workforce Management at Truist Bank.
She attended the American Institute of Banking where she earned her Team Leader Certificate and completed coursework in Law and Banking. She also completed Leadership Schooling. Stauffer actively volunteers with Make a Wish Foundation and the Children's Hospital of Philadelphia/Ronald McDonald House. Stauffer resides in Narvon, PA.