Ephrata National Bank Hires Vice President and Compliance Officer
October 28, 2020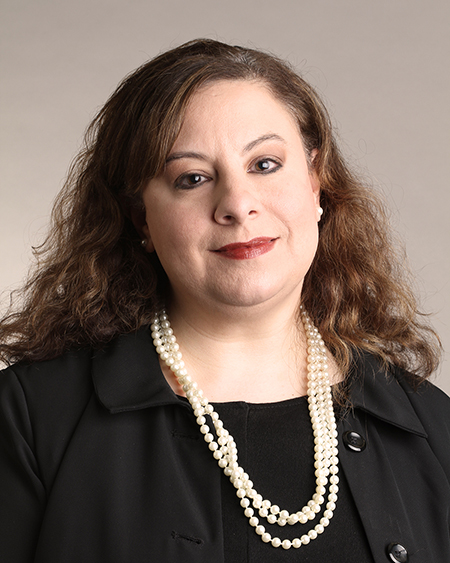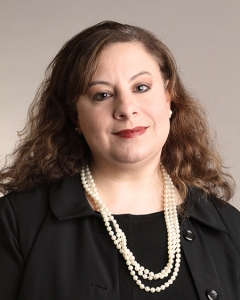 Ephrata National Bank announces the addition of Michelle Vineburg as Vice President, Compliance Officer.
In this role, Vineburg will be responsible for all aspects of the Bank's Compliance Management Program by ensuring the Bank is conducting its business in full compliance with all federal and state banking laws and regulations, professional standards, accepted best business practices, and tested internal policies and procedures. As part of this role, she will oversee the Bank's BSA/AML, CRA & Consumer Privacy programs as well as serve as the Board of Director approved CRA Officer. Vineburg will also participate on various Committees and will serve as Co-Chair of the Bank's Risk and Compliance Committee.
Vineburg has over 20 years of dedicated industry experience specializing in risk management functions including regulatory compliance, internal audit and financial compliance for both publicly traded and non-publicly traded community banks.
She currently serves on the Board of Directors of the Philadelphia Chapter of the Risk Management Association (RMA) and as the Compliance Affinity Chair for the RMA Philadelphia Chapter. In addition to being a classroom volunteer over the years in her children's schools, Vineburg is an ambassador for PA Home of the Sparrow and OHAAT Beds for Kids Program.