Ephrata National Bank Promotes Vice President, Customer Experience Officer
September 02, 2020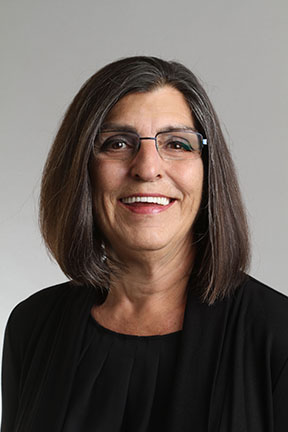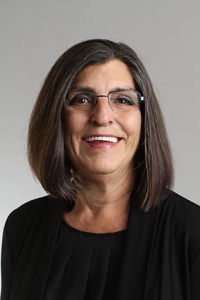 Ephrata National Bank announces the promotion of Marilyn Eichelman to Vice President, Customer Experience Officer.
In this role, Eichelman will be responsible for creating a sound strategy to maximize customer lifetime value through differentiated, industry leading experiences. She will oversee the retail operations support model for all operational, sales excellence, and service aspects of the Retail Division of the Bank. She has over 30- years of banking and customer relations experience, most recently as the Retail Sales Manager for the bank.
Eichelman is a graduate of Lebanon Valley College in Annville, PA, where she earned her Masters of Business Administration, and Messiah College in Grantham, PA, where she received her Bachelor of Science in Business Administration. She currently serves as a Volunteer Banking Facilitator for Tabor Community Services in Lancaster, PA. Eichelman resides in East Petersburg, PA.