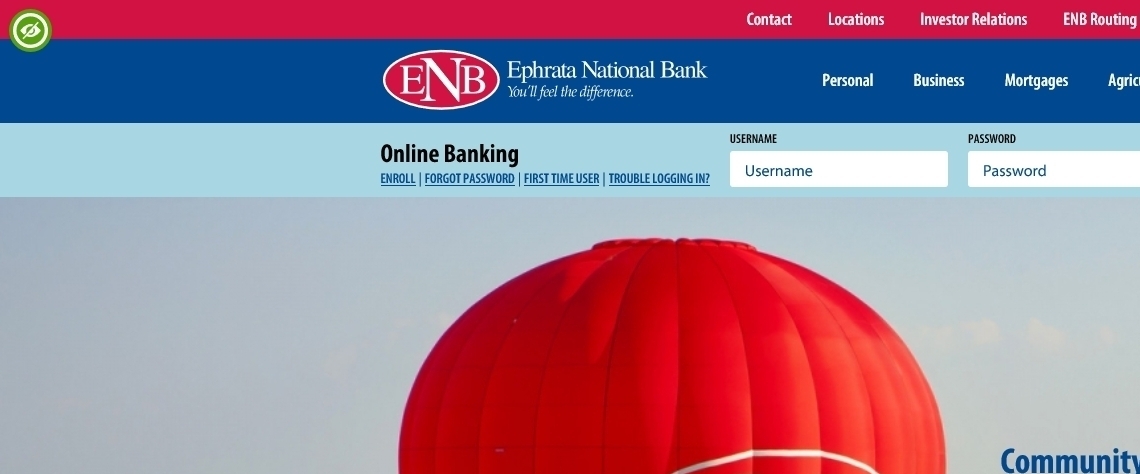 EPNB.Com Accessibility Enhancements
June 10, 2019
Recent visitors to epnb.com may have noticed a subtle but important new addition to our website in the form of a new icon located in the upper left-hand corner of every page. Featuring a green circle with an eye image in the center, this icon is part of the UserWay widget. Clicking on this image opens the widget's accessibility menu which provides a variety of accommodations that allow those with visual impairments to change the way our website is displayed in order to make it more easily viewable. Visually impaired users of the UserWay widget can increase and change font types to make them easier to read. They are also able to increase the size of the cursor they are using. Those that are color blind are able to change the contrast of colors to ones they are able to see well. Blind users can have this widget read website information and navigation to them.
For those users with mobility issues, the widget allows them to navigate our website by using the keyboard exclusively. Pressing the "Tab", arrow, "Enter" and space bar keys lets them  move throughout the website without having to struggle to use a mouse or other pointing device.
ENB is excited to be able to offer this new accessibility tool to our customers and friends that need accommodations. To learn more about UserWay, visit their website at userway.org.
Back to Blog >