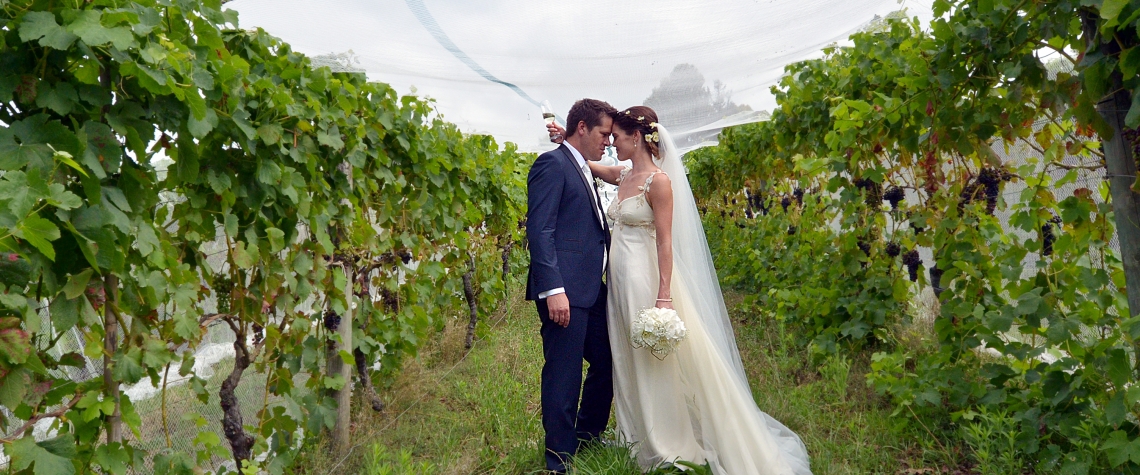 Planning for Life Events
May 22, 2018
Let's face it, life can be expensive. Even with the best planning, you will still have times where you will need to borrow money. Here are some of the most common things, outside of home improvements, that might require a loan to finance a portion or all of the expense.
Weddings According to The Knot, the nation's largest source for wedding news, the national average spent on a wedding was $33,391 in 2017. Although this is actually down from the over $35,000 average spend in 2016, it is still no wonder that newlyweds are searching for outside sources of financing.
College According to College Data, the average cost for tuition and fees for the 2017-2018 school year was $9,970 for in-state public colleges and $25,620 for out-of-state students. Room and Board ranged from $10,800 at a four-year public school to $12,210 at private schools. Those prices don't include books and other supplies. With expenses this high, it is likely that no matter how much you save, you will probably have to finance a portion of higher education.
Medical Expenses Even if you have health insurance, large, unexpected medical expenses could find you needing financing to cover the bills. While many plans have caps on out-of-pocket spending, they can be pretty high. According to The Society for Human Resource Management, caps for a family plan in 2017 were around $14,000 through the Affordable Care Act (ACA) exchange.
Vacation You want to go on that trip of a lifetime, but may not have saved enough to cover all the expenses. . Finding the right loan can help you relax and enjoy your trip rather than regret not going.
If you own your home, why not use the equity to help make life a little easier? With an ENB HomeLine, you can withdraw cash whenever you need it and lock-in a rate on the outstanding balance.
Not a homeowner? There are several other loan options such as a personal loan, unsecured personal line of credit or credit card. To learn more, contact us or call us at (877) 773-6605.