Create a Successful Family-Wealth-Transfer Plan
Please join us for the enlightening workshop, "Family Wealth Planning." You will gain greater insight into communicating and planning a seamless wealth transfer to your heirs that will help create a lasting legacy.
Hosted by:
Stephen Schlissel, CFP®
ENB Money Management Group
351 S. 7th Street
Akron, PA 17501
When:
Thursday, May 16, 2019 at 5:30 – 7:30 PM
Where:
Stockyard Inn
1147 Lititz Pike
Lancaster, PA 17601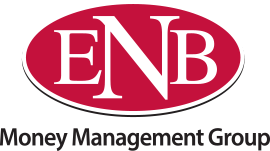 Space may be limited. Reserve your spot today, and bring a friend or family member! If you cannot attend this complimentary session, please give us a call so we can share this important information with you.