Steve Schlissel, CFP®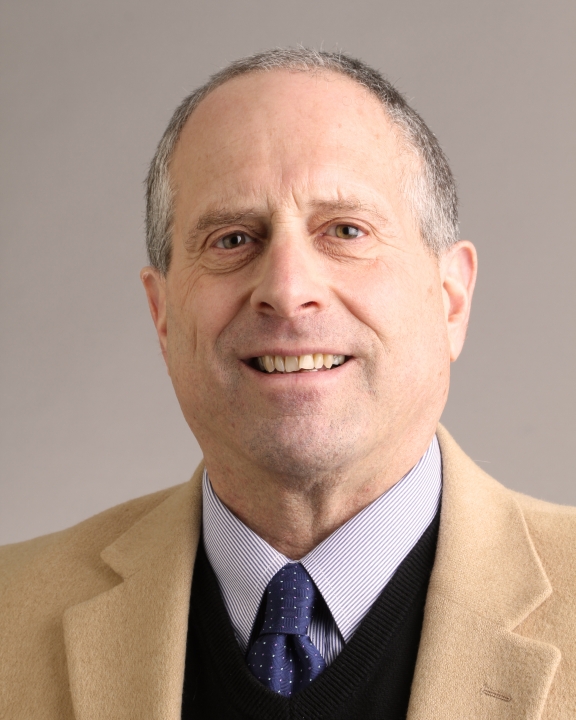 Steve Schlissel is a CERTIFIED FINANCIAL PLANNER™ practitioner who joined ENB in March 2012. He holds a bachelor's degree in Psychology from Syracuse University and a master's degree in Psychology from Temple University. Prior to joining ENB, Steve owned his own financial planning practice in Lancaster County for 16 years. He currently serves on the Finance Committee for the YWCA of Lancaster.
Steve lives in Lancaster, PA with his wife, Faith, and their two children, Claire and Hope.