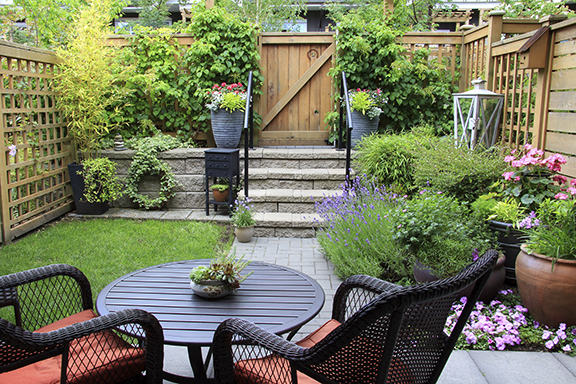 Home Upgrades that Won't Break the Bank!
June 03, 2016
Not all home improvements have to break the bank, and often small changes have a noticeable impact on your home's value. Here are a few ideas for low cost improvements to your home:
Update the front door to a secure steel door.
Enhance your home's curb appeal with new paint, plants and shrubs.
Change faucets and door hardware for a quick style upgrade.
Re-glaze your bathtub to make it look new.
Brighten up your home by adding a fresh coat of paint on the walls.
Low on storage space? Carve out space to add a new closet.
Replace worn out carpets with hardwood flooring by looking for sales and closeout deals.
Upgrade light fixtures to add a huge visual impact at a minimal cost.
Convert an unused space in your home to make it fit your needs. For example, you could add doors to a den to add another bedroom or office space to your home.
Open up your home to the outdoors by swapping a few windows for French doors.
Revitalize your deck and outdoor furniture with new coat of stain and add plants or flowers to bring life to the space.
ENB's HomeLine – home equity line of credit has a great low introductory rate to help fund your home improvement projects.