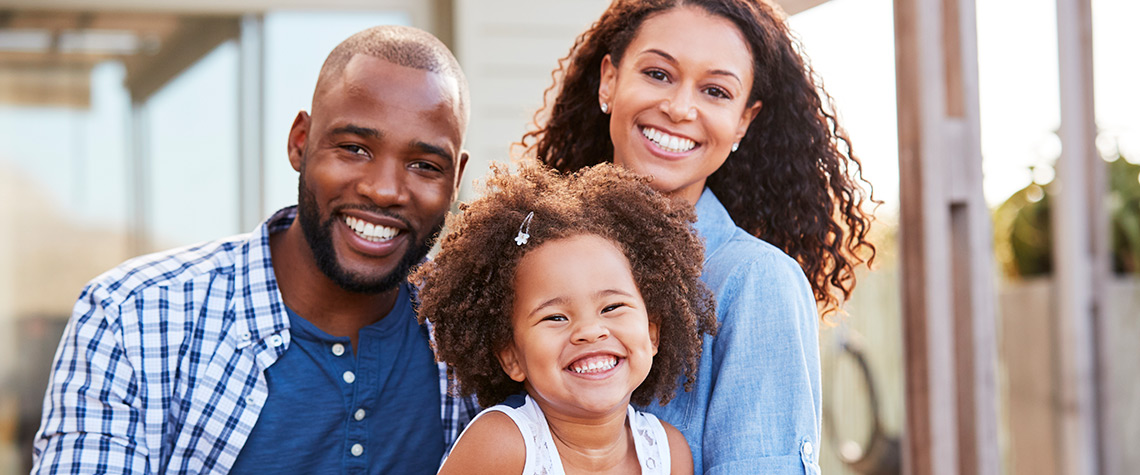 HomeLine
The Only Loan or Line You'll Ever Need
If your sights are set on a large expense like a kitchen makeover, upgrades to your outdoor living space, or college education, or you want to consolidate debt, the equity you have built into your home can offer you a great borrowing option. In fact, the ENB HomeLine could be the only loan or line of credit you'll ever need.
HomeLine combines the flexibility of a home equity line of credit with the certainty of a home equity term loan. Withdraw cash anytime you need funds and lock in a fixed interest rate on any outstanding balances.
Your unused HomeLine balance remains available at any time. And as you pay down the principle on the rate-locked balance, your available credit amount increases accordingly.
HomeLine Advantages
$5,000 minimum loan amount
No fee options available
.50% discount with automatic payment from an ENB checking account
Loans up to 90% of your home's value
1 to 15 year repayment terms on rate-locked balances
25 year term and draw period
Easy access and transfer of funds via check, online banking, phone, or in person at any ENB branch office
Loan Type
Term
APR1
Monthly Payment/$10,000
Loan Type:
HomeLine Line of Credit Introductory Rate
2, 4, 5, 6, 8, 9
Term:
25 year draw period
APR1: 1.99%
Monthly Payment/$10,000:
$66.90
Loan Type:
HomeLine Line of Credit Advertised Rate
2, 3, 4, 5, 6, 8
Term:
25 year draw period
APR1: 3.25%
Monthly Payment/$10,000:
$77.53
Loan Type:
HomeLine Lock-in Rates
2, 7, 10
APR1: 4.260%
Monthly Payment/$10,000:
$296.34
Loan Type:
HomeLine Lock-in Rates
2, 7, 10
APR1: 4.407%
Monthly Payment/$10,000:
$185.97
Loan Type:
HomeLine Lock-in Rates
2, 7, 10
APR1: 4.656%
Monthly Payment/$10,000:
$139.70
Loan Type:
HomeLine Lock-in Rates
2, 7, 10
APR1: 4.855%
Monthly Payment/$10,000:
$105.34
Loan Type:
HomeLine Lock-in Rates
2, 7, 10
APR1: 5.005%
Monthly Payment/$10,000:
$79.09
Related Insights
How to Plan Your Home Renovation So It Doesn't Go Over Budget
Read more >