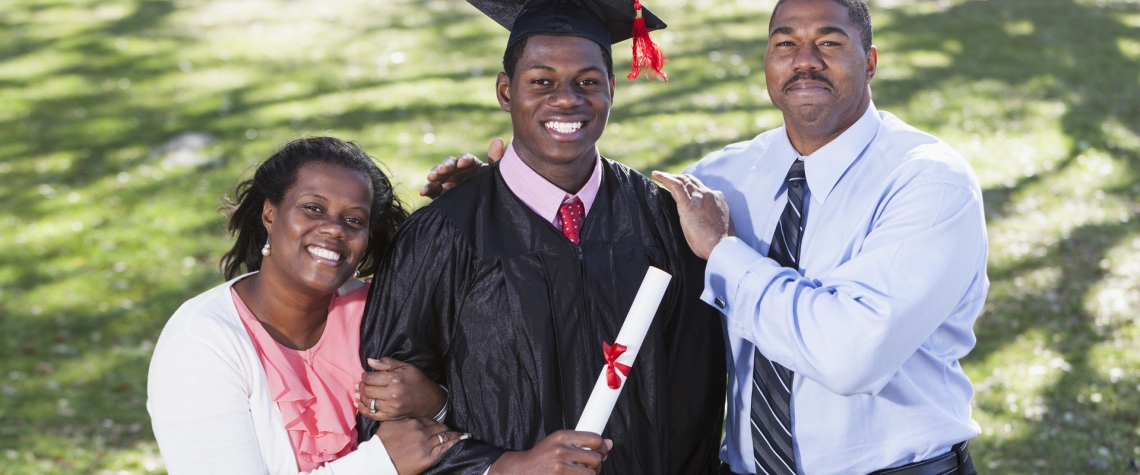 Student Loans
Student Loan Options for all Stages of Life
Whether you are considering college, taking on graduate school or looking for an option to streamline student loan payments, the iHELP® program has a loan for you. ZuntaFi, the program's administrator, has decades of experience in education loans and shares our customer-first values.
With any iHELP loan you get:
Competitive interest rates
Flexible repayment options
An easy online application
Responsive customer service
Undergraduate & Graduate Loans
An iHELP® private student loan can help cover the funding gap left for college students after they have taken advantage of federal loans, grants, scholarships and personal contributions.
Undergraduate LoansGraduate Loans
Student Loan Refinancing
Simplify life by refinancing college student loans into a single payment; doing so may also reduce your monthly payment. Private student loans, federal student loans and Parent Plus loans can be refinanced into one manageable payment.
Related Insights
Student Loan Consolidation: Find Your Best Repayment Option
Read more >
Student Loans and Marriage: What You Should Know Before Tying the Knot
Read more >