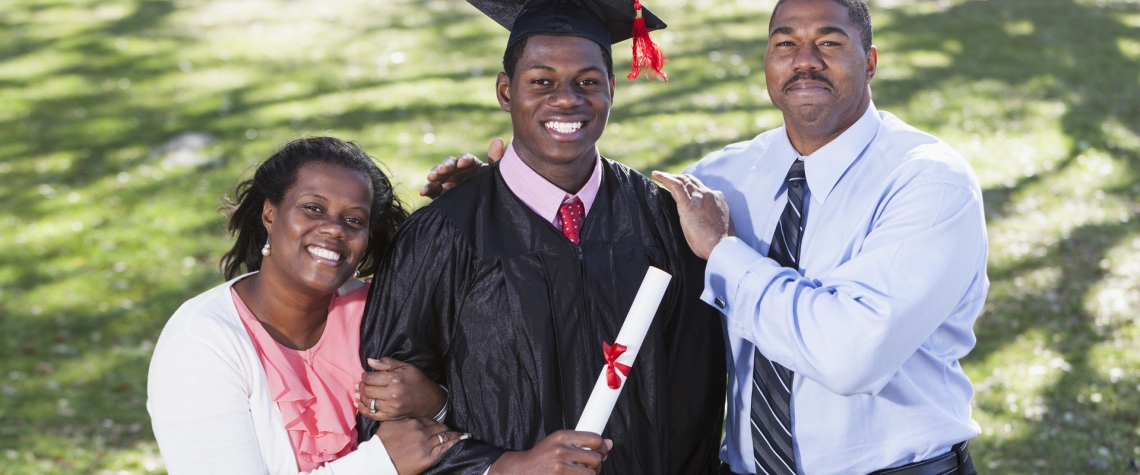 Student Loans
With today's soaring education costs, it's no surprise that many students need financial aid. ENB offers private student loans in partnership with iHELP®, administered by the Reunion Student Loan Finance Corporation. With an iHelp student loan you get:
Competitive interest rates
No application or origination fees
No prepayment penalty
.25% rate discount for payments with automatic debit from any checking or savings account
Flexible repayment options
An easy online application
Responsive customer service
iHELP Private Student Loans
There are many ways for students and their families to pay for college. After taking advantage of possible federal loans, grants, scholarships and any personal contributions, there may still be a gap to cover. An iHelp private student loan can help.
iHELP Student Loan Consolidation
Simplify Life with Student Loan Consolidation. If you're like most college graduates, you have taken on a variety of federal and private student loans to cover the cost of college. The challenge is that each of those student loans come with unique terms and repayment schedules. Simplify your life by consolidating your college student loans into a single payment; doing so may also allow you to reduce your monthly payment. Please note, consolidating your federal loans will cause you to lose any federal loan benefits on those loans
Related Insights
Is Your Student Being Financially Responsible?
Read more >
Should You Use a Home Equity Loan or Private Student Loan to Pay for College Expenses?
Read more >