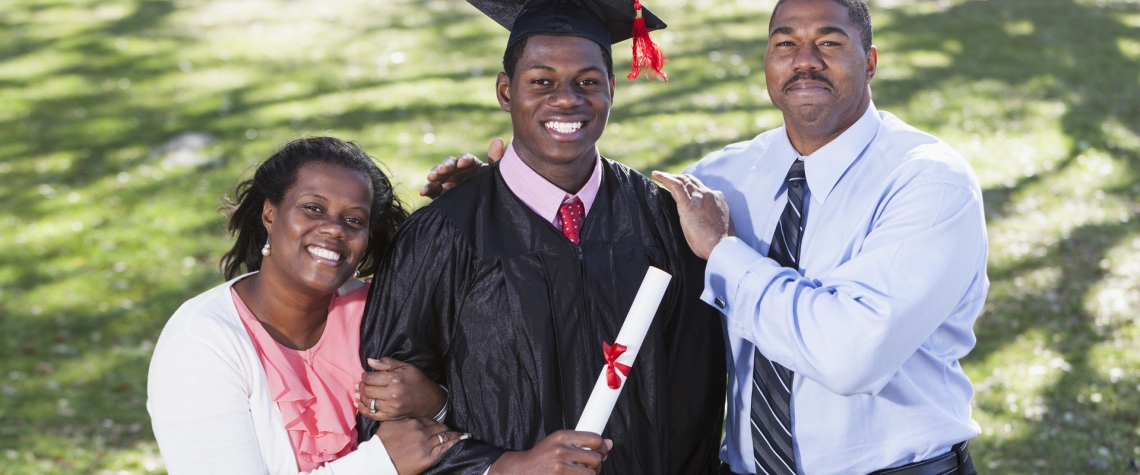 Student Loans
With today's soaring education costs, it's no surprise that many students need financial aid beyond federal loans, scholarships, grants, and their own personal savings. ENB offers private student loans in partnership with iHelp, administered by the Student Loan Finance Corporation.
About iHelp Student Loans
No loan origination, application, or pre-payment fees
No payments while student is in school
Choice of repayment option – up to 20 years
Loans available up to total cost of education expenses, less other student aid
Student loan consolidation program is available to help consolidate current federal/private student loans into one private consolidation loan and potentially reduce rates
Related Insights
Saving for Retirement and a Child's Education at the Same Time
Read more >
What is the Difference Between a Secured and Unsecured Loan?
Read more >
How Will I Manage to Send My Child to College?
Read more >