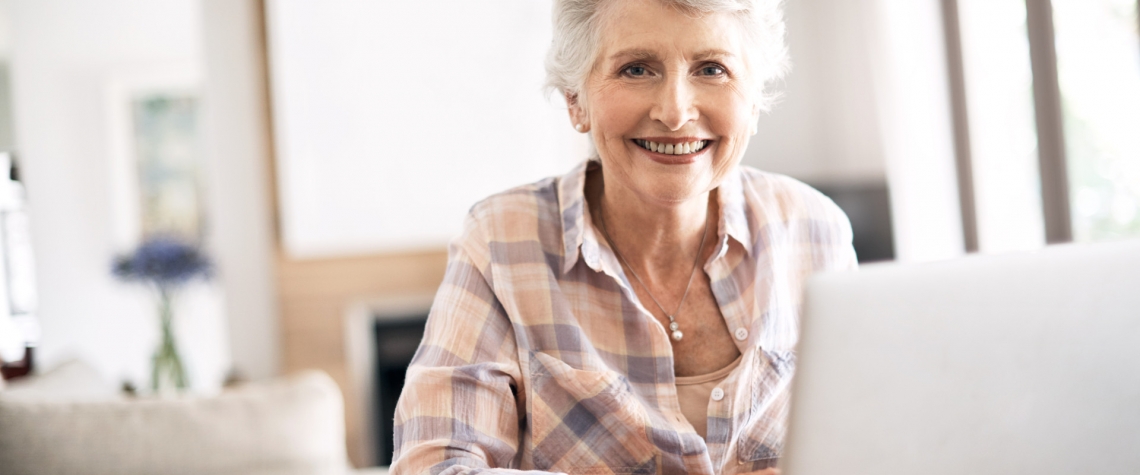 eStatements
eStatements are digital bank statements for both your personal and business banking needs. Available through ENB Online Banking, eStatements are simple, secure, and convenient. When your statement is ready, you are notified by email that it is available so you can log into Online Banking to view it. Your eStatement is housed on our secure system and no account information is transmitted by email.
Getting Started
Getting started with eStatements is free and easy.
Log into ENB Online Banking
Select an account from your main menu and then choose statements
Choose eStatements in your Electronic Statement Delivery
Past statements are automatically stored online for your access. You can also save them to your hard drive, and they're printer-friendly.
FAQs
Q: Is there a fee for ENB's eStatement Program?
A: No, eStatements are free.
Q: I have multiple accounts. Do I need to register each account for eStatements?
A: Yes. If you want to receive an eStatement for an account, you need to register for the program. You can register multiple accounts for ENB's eStatement Program. Using our online banking feature, log in and click on the services and settings icon. Under preferences choose view Statements. In the Electronic Delivery status panel you can choose to elect eStatements and you can opt in for all accounts.
Q: Do I receive an eStatement every month?
A: Your paperless eStatement will replace the paper bank statement currently sent to you. Therefore, you'll receive your eStatement monthly or quarterly, depending how often you receive your current paper bank statement. 
Q: Can businesses receive eStatements?
A: Yes. Business accounts can receive eStatements.
Q: After I sign up, how long does it take to start receiving eStatements?
A: After you sign up for eStatements, you will need to verify your information. You'll begin receiving eStatements in the first statement cycle after your information is verified. Therefore, you may receive 1-2 paper statements before you start receiving eStatements. Once you start receiving paperless eStatements, you won't receive a paper statement.
Q: How do I know when my eStatement is ready?
A: You will be sent an email notification.
Q: Is it possible to have statement notification emails sent to 2 different email addresses?
A: Currently, we can only send statement notifications to one email address per login ID.
Q: Do I need a special program to view my eStatement?
A: You will need Adobe Acrobat Reader to view your eStatement. If you do not already have it, you can download for free from the Adobe website.
Q: May I receive both a paper statement and an eStatement?
A: If you choose to receive eStatements, you won't be sent a paper statement. However, eStatements are easily printed from Online Banking.
Q: Can I view check images on my eStatement?
A: Yes. Your check images are part of the eStatement.
Q: How long are statements available to view online?
A: eStatements are available for a 24-month period. This will begin with the first statement you receive after your information is verified for the eStatement Program.