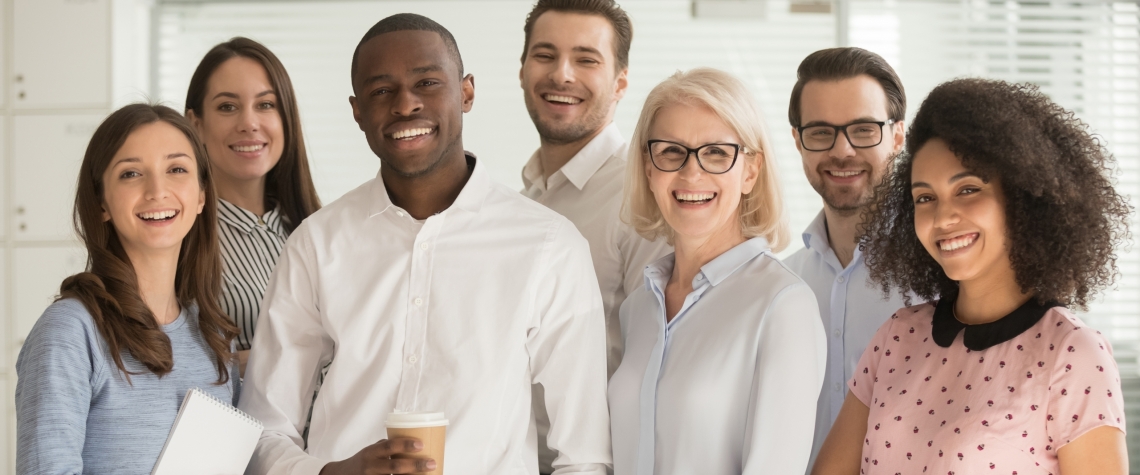 Ephrata National Bank Careers
Looking for some of the best bank positions in Berks, Lancaster and Lebanon Counties? Welcome to ENB!
As a true community bank, we strive to offer a great experience to our customers. We also care deeply about our employees who always deliver great service – day in and day out. Our commitment to helping our team grow and develop is why many employees have been with us for years – even decades.
At ENB, our passion goes beyond banking and extends to our customers, our employees, and our community. If you're looking for a promising bank career and a company culture that loves to give back in many ways, consider a career with ENB. We offer excellent benefits for both our full and part-time employees.
Ephrata National Bank supports a diverse workforce and is an Equal Opportunity Employer. Qualified applicants will receive consideration for employment without regard to race, gender, color, religion, national origin, age, sexual orientation, gender identity, disability, veteran status or other classification protected by law.