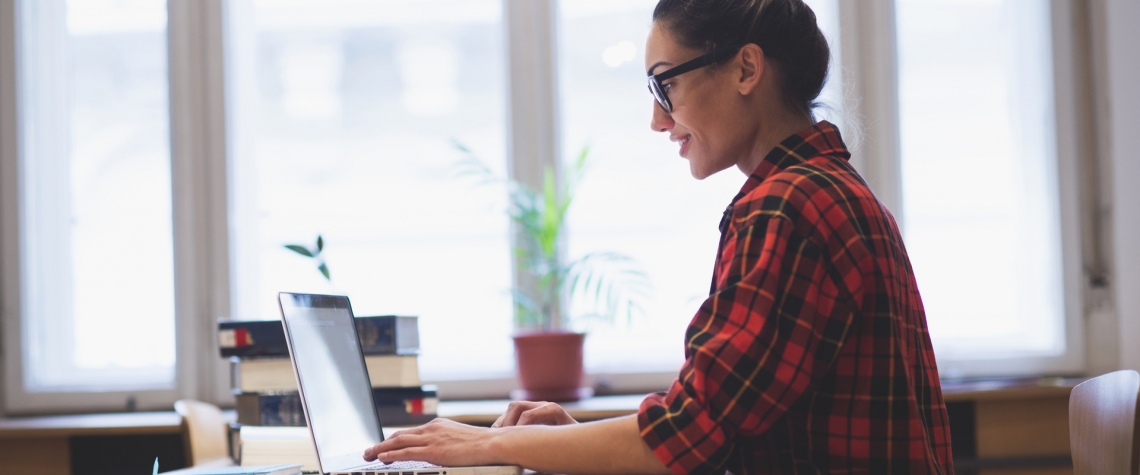 Switch to ENB
Our Switch Kit helps you move your checking account in 4 easy steps.
Just request a kit when you switch bank accounts to ENB, and we'll walk you through the process.
Want to get started right away? Download and complete our Switch Kit form and follow the steps below.
Step #1
Organize the automatic payments and direct deposits you will need to change to your new account with the Notifications Checklist.
 Step #2
Determine how much money to leave in your current account to cover outstanding transactions with the Outstanding Transactions Checklist.
 Step #3
Transfer automatic payments and direct deposits to ENB by sending the Direct Deposits and Automatic Payments Letters.
Step #4
Close accounts at your old bank by sending the Account Closing Letter.