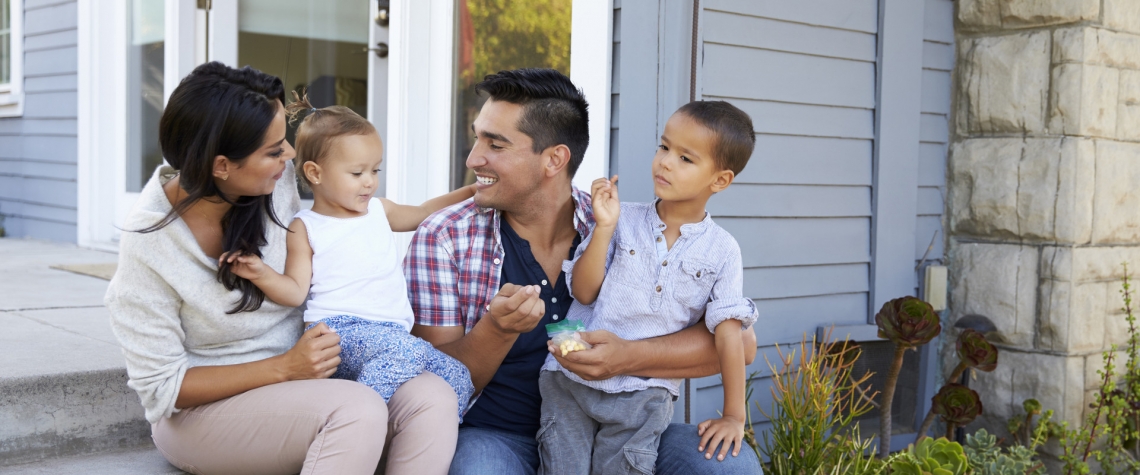 Credit Cards
Choosing the right credit card doesn't have to be complicated. ENB partners with Elan Financial Services to offer a variety of credit card options that let you earn rewards, build your credit, or pay down balances on higher-rate credit cards.
No matter which card you choose, you'll get valuable features like secure smart chip technology, mobile purchase convenience, and more. Learn more
Pay Down Balances
Visa® Platinum Card
Save on interest with a great low introductory rate for an extended time. Pay down other credit card balances faster with this non-rewards card. No Annual Fee.
---
Get Flexible Cash Rewards
Cash Rewards American Express® Card
Earn cash back1 every time you use your card:
3% on the first $6,000 in eligible net purchases made each year at gas stations2,4
2% on eligible supermarket net purchases
1% on all other eligible net purchases
$25 cash back after your first purchase3
No Annual Fee
---
Use Rewards the Way You Want4
Visa® Real Rewards Card
There's no limit on the total cash back you can earn:
Earn 1.5 points monthly for every $1 you spend on eligible net purchases (equal to 1.5% cash back)5
Earn 2,500 bonus rewards points after your first purchase3
You have 5 years to redeem rewards
No Annual Fee
Premier Rewards American Express® Card
There's no cap or limit on the number of points you can earn, and you have 5 years to redeem for rewards:4
Earn up to 4 points for every $1 spent on eligible net restaurant purchases6
3 points for every $1 spent on eligible net airline purchases
2 points for every $1 spent on eligible net gas purchases
1 point for every $1 spent on all other eligible net purchases
Earn 10,000 one-time bonus rewards after spending $1,000 in the first 3 months3
Get reimbursement for either Global entry or TSA Pre✔®7
First Year free, then $99 Annual Fee
---
Build Your Credit
Visa® College Real Rewards Card
There's no cap or limit on the points you can earn, and you have 5 years to redeem points for rewards:4
Earn 1.5 points monthly for every $1 you spend on eligible net purchases5
2,500 bonus rewards points awarded after first purchase3
Points are redeemable for $25 cash back, merchandise, gift cards, or travel savings
No Annual Fee
Visa® Secured Card
If you need to improve or re-establish your credit history8, here's a great way to start:
Excellent opportunity for someone starting a credit history or for someone turned down for a credit card
Enjoy the convenience of credit including the option to carry a balance while earning interest on your secured savings account
$35 Annual Fee