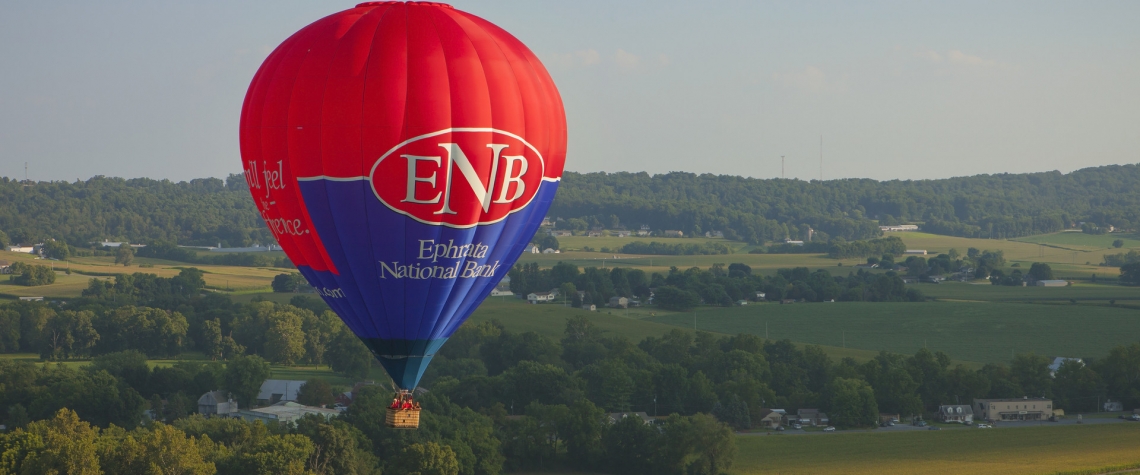 Contact Us
Need help? Have a question or comment to share with us? We'd love to hear from you.
Give us a call or submit the form below and we'll reach out within 24 hours. (If it's the weekend or holiday, we'll respond the next business day.)
Toll-Free Customer Service (877) 773-6605
717 Calls for Customer Service (717) 733-4181
Telephone Banking (888) 878-2265
Lost or Stolen Debit Card (800) 523-4175
Agricultural Banking (717) 738-5473
Money Management Group (717) 733-6576
Please do not include confidential information such as your account or PIN number when using this form.
* Required Fields