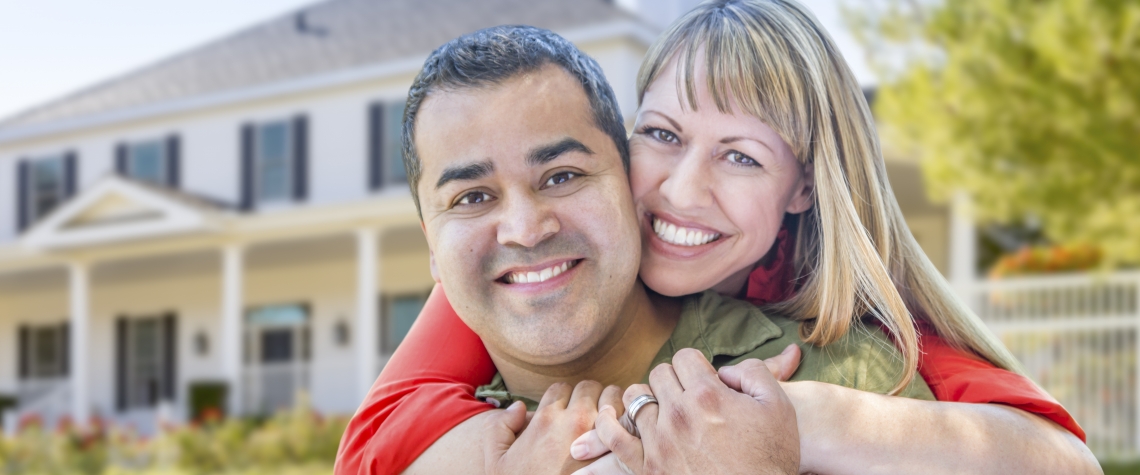 What is a Swing/Bridge Loan?
November 20, 2020
When you need the equity in your existing home to buy a new one, selling your home ASAP is top priority. But, when the offers aren't coming as quickly as you like or for the exact amount you need, you might wonder if you can afford to make a move. A swing/bridge loan might be the solution. These loans offer a way for you to access your current home's equity so you can close on your dream home before it's sold to someone else.
Here's what you should know about swing/bridge loans.
What is a swing/bridge loan?
Swing/bridge loans are short-term loans that bridge the funding gap in your new home purchase. Qualified homeowners can access the equity in their existing home, before it's sold, and use those funds to close on the new house.
Advantages of a Swing/Bridge Loan
Swing/bridge loans can relieve the financial pressure often experienced as you transition from one home to the next.
Interest-only payments for up to 12 months are possible with some lenders.
In some cases, monthly payments may not begin for several months freeing up extra cash in your budget.
You may be able to skip a sales contingency clause when you submit your offer. This could give you a needed boost in a competitive real estate market.
Some lenders allow eligible homeowners to borrow against their equity regardless of how the home is listed for sale. For example, ENB allows you to borrow up to 85% of your home's-value when it is listed with a real estate professional or under agreement. And, if you're not listing the home with a real estate professional, you can still pursue other reduced loan-to-value options.*
No escrow
You can potentially avoid the hassle of moving twice.
Disadvantages of a Swing/Bridge Loan
The advantages of using a swing/bridge loan make it an attractive option. Still, there are other factors to consider before securing the loan.
You may have two large payments for a brief time; the mortgage payment on your new home and the swing/bridge loan.
Interest rates could be higher than standard fixed-rate mortgage loans.
You'll need to meet the income, credit, and underwriting requirements to qualify for two homes.
Appraisal and origination fees along with other closing costs may be added to the loan amount.
Should you use a swing/bridge loan?
If you need the equity from your current home to buy your new home, a swing/bridge loan could help you get to closing sooner. Or, if the timing of your home purchase doesn't align with the sale of your current one, the loan could remove financial concerns.
ENB's Fast Move Loan offers borrowers many of the advantages of a swing/bridge loan. It's the perfect solution if you need proceeds from your current home's sale to close on your new home. Contact an ENB Mortgage Expert to lock in your rate today. Call us at (877) 773-6605 or email us. We'll help you Smile More and Worry Less.