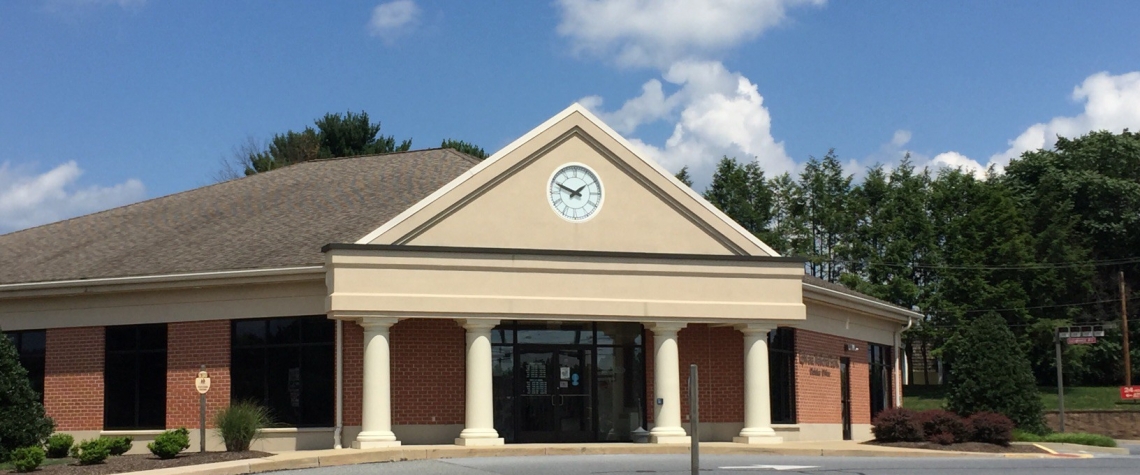 Ephrata Cloister Branch Office
Established in 1967Kelly Good, Community Banking Manager
Our Ephrata National Bank Cloister office serves customers to the west of Ephrata Borough and borrows its name from the historical Ephrata Cloister located nearby.
Part of this community since 1967, we're conveniently located in the central hub of Ephrata's business district, just off 272. We respond to the faster pace of this community by providing quick, friendly service to business owners and area residents.
In addition to supporting Ephrata Area Social Services, Ephrata Performing Arts Center, and the Good Samaritan Shelter, we also support community events like the Ephrata Fireworks Day in the Park Expo and ENB's annual Pumpkin Decorating Contest.
We believe in our community, and we believe in purple and gold. Go Mountaineers!
Day
Lobby Hours
Drive-Up Hours
Lobby Hours:
8:00 AM - 4:00 PM
Drive-Up Hours:
8:00 AM - 6:00 PM
Lobby Hours:
8:00 AM - 6:00 PM
Drive-Up Hours:
8:00 AM - 6:00 PM
Lobby Hours:
8:00 AM - 12:00 PM
Drive-Up Hours:
8:00 AM - 12:00 PM