Payment on the Go!
How do I make a payment with Payment on the Go!
PLEASE NOTE: ENB Online Banking, ENB Checking Account and an ENB Debit Card are Required
Step 1
From the Ephrata National Bank homepage either on a mobile device or desktop, enter your Login ID and password and press the LOGIN button.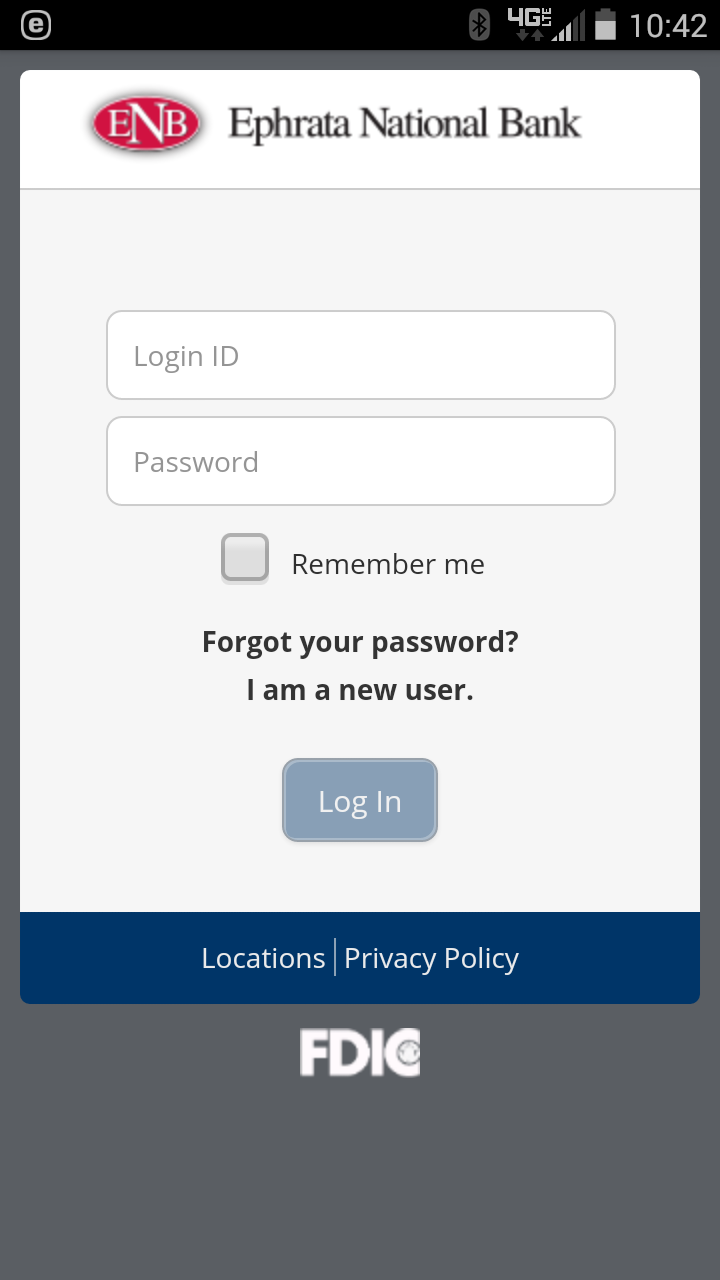 Step 5
Once you agree with the Terms and Conditions you will be prompted to enter your ENB Debit Card information. Once entered press continue.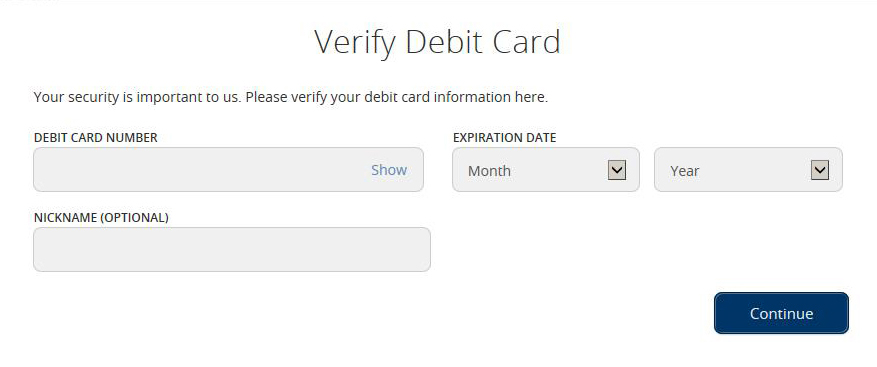 Step 6
Now you are ready to send money. On the Send tab fill in the recipient information using either an email address or a mobile phone number and press continue. (If using the mobile application you can select the person icon and access your mobile contacts.)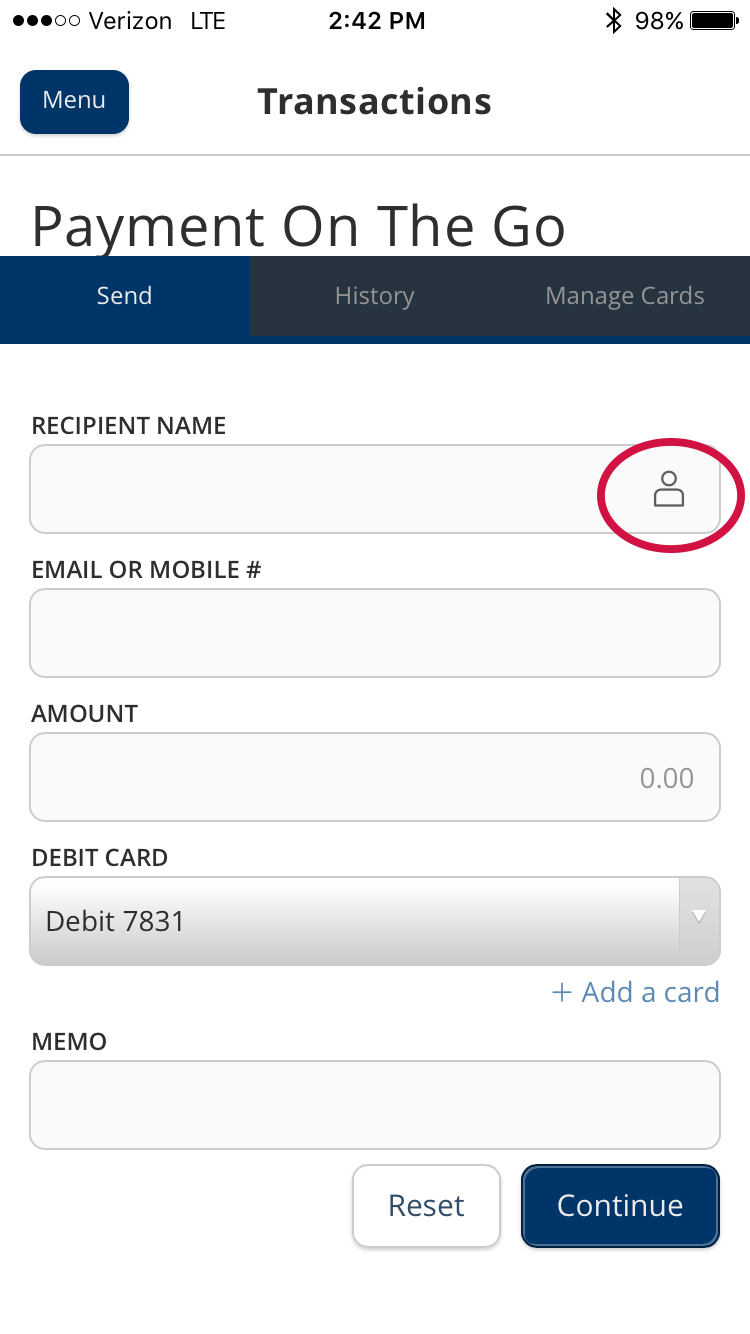 Step 8
You will be prompted to enter your ENB Debit Card Pin number. After each number is entered allow the keypad to scramble then enter the next number. Once your pin is entered press submit.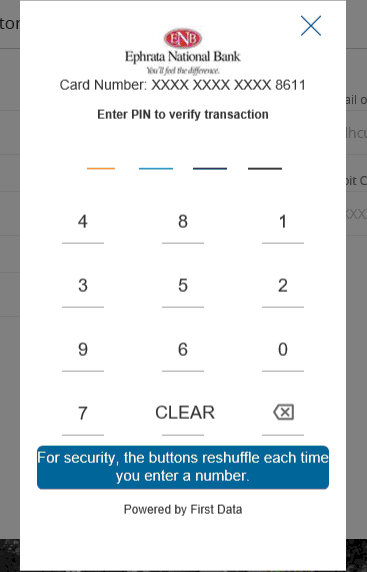 You will receive an email stating that payment has been sent.
The recipient will receive an email or text message stating that they have a payment waiting to be accepted. They will follow the instructions on the screen.
Frequently Asked Questions
Is there any cost for Payment on the Go!?
ENB does not charge for Payment on the Go! but third party message and data rates may apply.
Can I pay non ENB Customers?
Yes, you can pay anyone using Payment on the Go! as long as they have a debit card or a checking account.
How long does it take for payment to be processed?
Depending on how the receiver elects to accept payment, they can receive it right away with a debit card or it could take one to three business days with an ACH to a checking account.
What happens if the payment is not accepted?
The receiver has 10 days to accept payment. On the 11th day the money will be returned to your account.