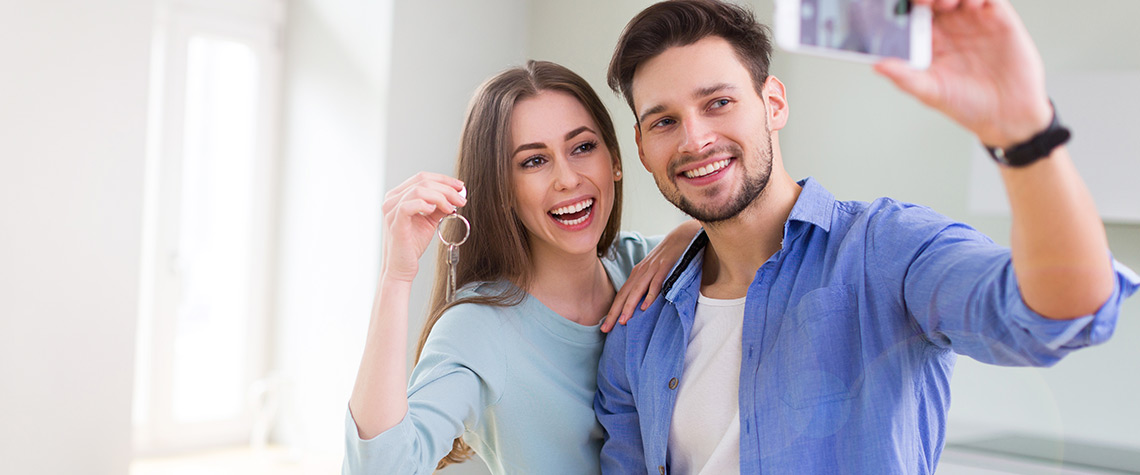 USDA-Guaranteed Housing Loans
The Rural Housing Loan Program is designed to serve borrowers who live in a rural area and meet specific income, credit and property usage requirements. Guaranteed by the U.S. Department of Agriculture (USDA), eligible borrowers may finance up to 100% of the cost of the home they wish to purchase. This program also allows the home seller to provide the buyer with assistance on closing costs – making it possible to purchase a primary residence in a qualified rural area for as little as $500.
Related Insights
Home Ownership May be More Affordable than You Think
Read more >
Mortgage Pre-Qualification Vs. Pre-Approval. What's the Difference?
Read more >