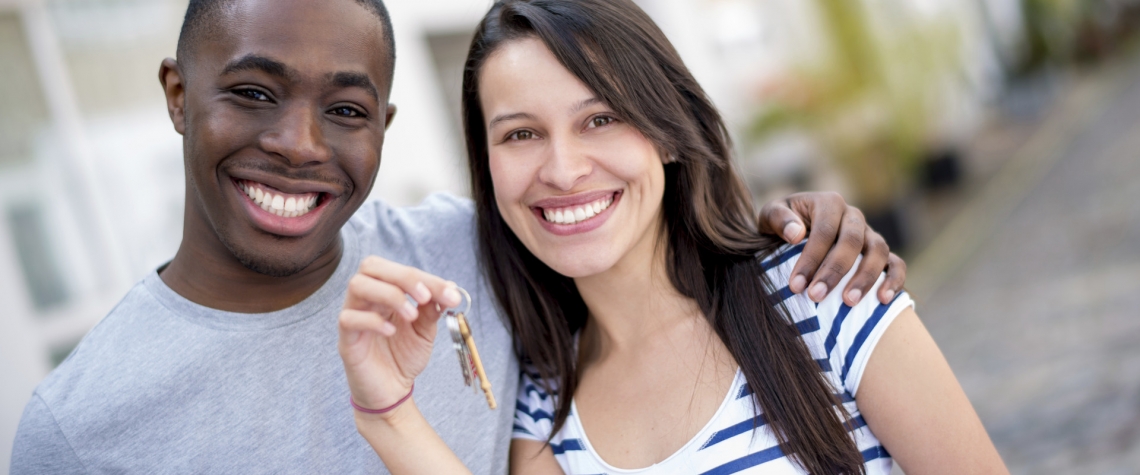 Mortgage Checklist
 When applying for a mortgage with ENB, our goal is to process your loan promptly and deliver a smooth, worry-free customer experience. Use this handy checklist when gathering information to bring to your appointment.
Questions? Connect with an ENB Mortgage Expert.
Personal Information (for each / all borrowers):
_____  1 month of recent pay stubs
_____  Most recent 2 years W-2's
_____  Most recent 2 years Federal Tax Returns (1040s along with all schedules)
_____  2 years employment history (name, address and phone number of all employers)
_____  2 months most recent bank statements for checking, savings, money market accounts, etc. (include all pages, even if blank)
_____  Most recent quarterly statements for brokerage accounts, 401K plans, ESOP, IRA's, etc.
_____  Name, address and phone number of landlord(s) for last 2 years (if applicable)
_____  Government-issued Photo ID and Social Security Card
Property/Additional Items:
_____  Copy of fully executed Agreement of Sale (if applicable)
_____  Copy of cancelled escrow deposit check (if applicable)
_____  Construction contract and detailed builder specifications (if applicable)
_____  Blueprints  and/or plans for construction or rehabilitation properties (if applicable)
_____  Copy of current Homeowners Insurance Policy or agent's name and phone number
_____  Copy of annual property tax bills for subject property, if available
_____  Copy of legal description or deed for subject property, if available
Self Employed or 25% of Income from Commissions, Bonus or Overtime:
_____  Most recent 2 years Corporate / Partnership Federal Tax Returns (including all schedules)
_____  Most recent 2 years K-1 Forms for all corporation and partnerships
_____  Year-to-Date Profit & Loss Statement for the businesses
_____  Current lease agreements for all/any rental units
Retirement / Pension Income:
_____  1099 Forms for previous 2 years for social security, pension or retirement income
_____  Annual award letter or recent statement for social security or pension income
Special Cases (Divorce, Bankruptcy, Child Support):
_____  Divorce Decree & Separation / Pre-nuptial / Post-nuptial agreements
_____  Child support documentation and/or Domestic Relations file number
_____  Bankruptcy petition / paperwork along with Discharge of Debtor documentation
_____  Letter of explanation regarding derogatory credit issues