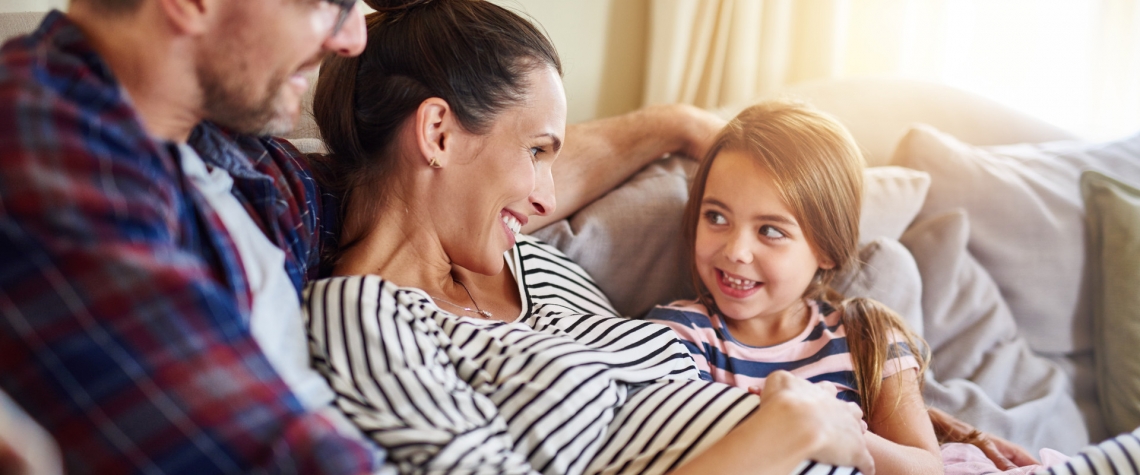 ENB Investment Services
The LPL Financial Advisors at ENB Investment Services understand the importance of income planning and investment management. They are experts who help you look at the big financial picture and can help ensure the decisions you make today will lead to a better tomorrow.
Whether you're in the wealth accumulation or preservation stage of life, your advisor will guide you to a personalized financial plan that reflects what's best for you.
Financial Planning Services*
Retirement Planning – get a customized plan, no matter where you are in life
IRA Establishment– open an IRA
Qualified Plan Rollovers – get distribution options for a former IRA or qualified plan such as a 401k.
Investment Management – establish goals, review your options and monitor your portfolio
Tax-Advantaged Investing** – grow your money while reducing your tax burden
Our ENB Investment Services team has a passion for what they do. They understand the importance of wealth preservation, asset management, and ENB's financial philosophy: When you partner with us in financial planning, you entrust our financial planner with your future…and we take that responsibility seriously.