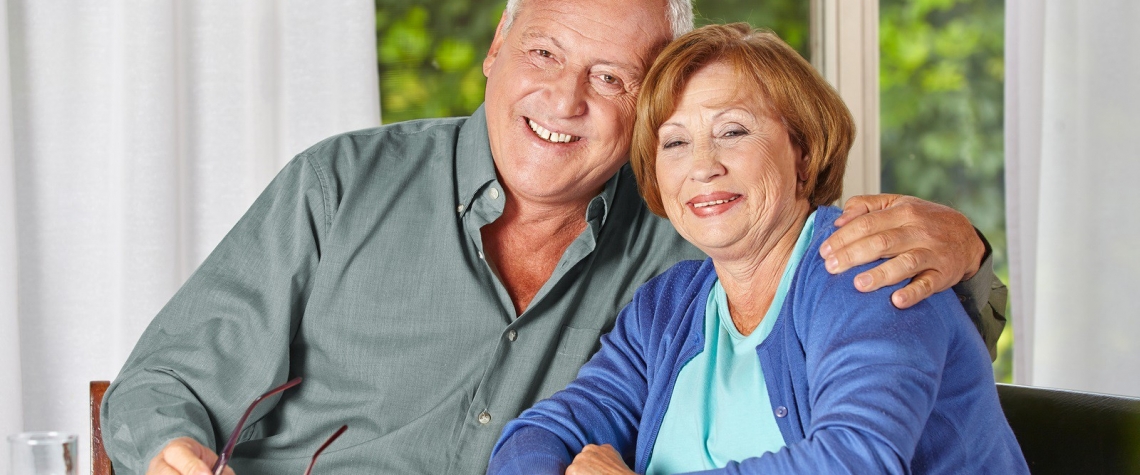 Trust and Investment Management
Whether it's for you and your family, your business, or your tax-exempt organization, establishing a trust can be a smart financial choice.
ENB Wealth Solutions includes experts at trust management. We have nearly a century of experience handling a variety trusts that meet a wide range of family, financial, tax, charitable, and asset management needs. When you partner with us, you'll have a dedicated ENB Trust Officer guiding you through the process and making sure you meet your long-term goals.
Trust Services Include:
Investment Management and Agency Accounts – For individuals, corporations, and charitable organizations. Engage ENB's Wealth Solutions Group to manage your investments and disburse income according to your wishes.
Revocable Trusts – A trust for property or assets. You retain the right to amend or discontinue the trust at any time.
Testamentary Trusts – A trust that is set up by your will and comes into being only after your death. Especially useful for controlling the distribution of your property and assets at the time of your death.
Charitable Trusts – A trust to donate your assets to your preferred charity during your life or after your death. Trust options include a charitable remainder trust, charitable gift annuity, and charitable lead trust.
Special Needs Trust – A trust to provide financial support for family members with physical or mental impairments. By setting up a special needs trust, you can avoid jeopardizing your loved one's ability to receive certain benefits.
Additional Services Include:
Guardianship – Appoint a guardian to manage property for minors or incapacitated persons.
Custodianship – Establish an account for the safekeeping of your investments, financial record keeping, and tax reporting.
Power of Attorney – Empower ENB in the event of your illness or disability to make legal and financial decisions on your behalf, according to your wishes