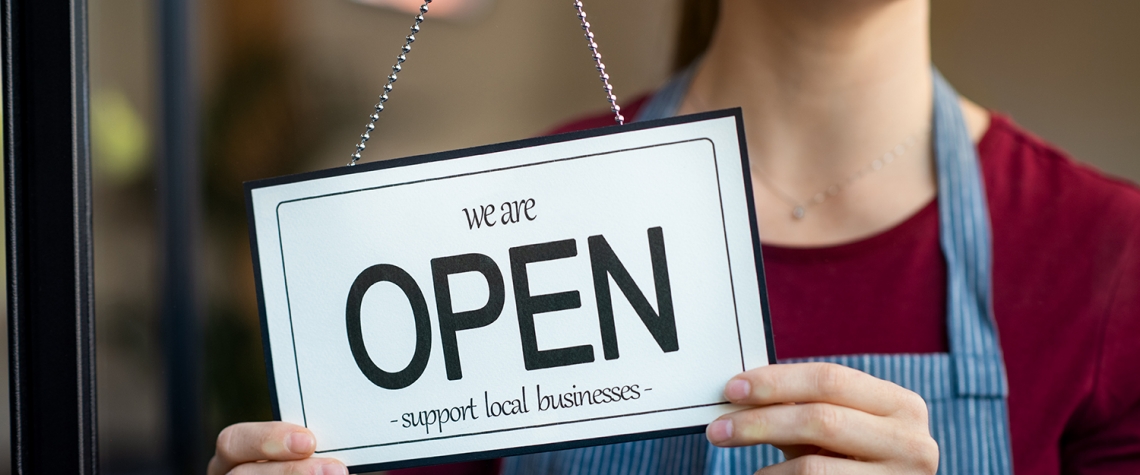 5 Ways to Use a HELOC This Year
August 24, 2021
Home values are on the rise across the country, which is excellent news for homeowners. Qualified borrowers can use a home equity line of credit (HELOC) to access the monetary difference between their home's market value and any loan balances or liens owed on the property. These funds can be used for almost any purpose, but homeowners who are strategic with their HELOC spending can enhance their financial standing before year-end. Here's how.
1. Eliminate high-interest rate debt.
Holding on to high-interest rate debt slows your ability to make the most of your hard-earned income. Compounding interest charges leaves less money for other financial goals, like growing your retirement account. Paying off high-interest rate credit cards and loans with HELOC funds could result in lower monthly debt payments, which frees up funds to make extra debt payments. Or, redirect the money you save to an individual retirement account (IRA) or an employer-sponsored retirement plan. Either option can help lower your tax liability come next April.
2. Start a business.
A profitable business could boost your household income, but sometimes getting funding for small business start-ups can be difficult. An alternative would be to tap into your home's equity and use the money to cover start-up costs. HELOCs, which use your home as collateral, are typically easier to qualify for than other types of unsecured business loans or lines of credit.
Because this loan is secured by your home, you'll want to make sure you have a well-thought-out business plan that increases your chances of success.
3. Supplement your emergency savings fund.
Financial experts recommend households have ready access to at least six months of living expenses to cover a financial emergency, like a job loss or major home repair. But it can take years to achieve that goal — and an emergency can happen at any time.
While you should continue to make every effort to build your savings quickly, a HELOC can act as an additional safety net to supplement your emergency savings. Without it, you might be tempted to turn to payday loans or another form of high interest lending to cover an unexpected expense. Planning for emergencies in advance puts you in a better position to weather the storm.
4. Purchase an investment property.
Real estate investing can produce short- and long-term income without the need to work a second job. With an average return of 10.6%, residential properties can help generate more income and improve your net worth. While down payment and closing costs are common obstacles to purchasing an investment property, homeowners can use a HELOC to cover those expenses.
Remember, no investment is without risk. Speak with a qualified real estate professional to discuss your options and make sure you understand the responsibilities that come with being a landlord.
5. Pay off lingering debt.
Do you owe the IRS money for back taxes? Are you still making payments on outstanding medical bills from last year? These lingering debts may not charge a high interest rate, but they could harm your finances if you miss a payment or no longer comply with repayment arrangements.
For example, the IRS charges interest and penalties until the balance is paid in full, even if you're on a payment plan. Or, if you miss payments to a medical provider, they could refer your account to collections and negatively affect your credit score.
Use a HELOC to pay off lingering debt and banish those worries.
Let our experts help you develop a plan to improve your finances over the next several months using ENB's HomeLine. This fixed-rate HELOC lets you borrow up to 90% of your home's equity to help you achieve your financial goals.
Apply online now or call us at (877) 773-6605 to learn more.