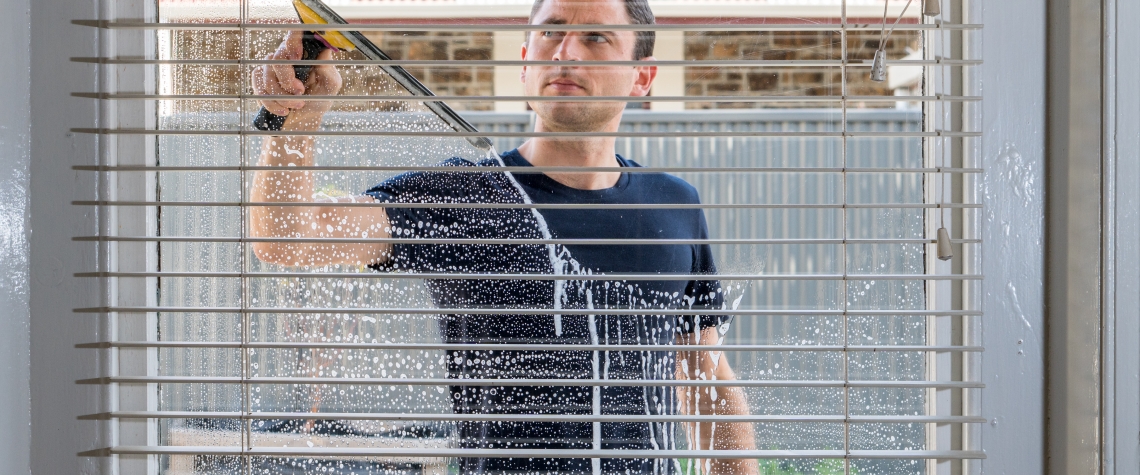 7 Tips That Could Help Sell Your Home for Top Dollar
June 03, 2021
Selling your home for top dollar makes financial sense. You could use the funds to move into your next home, deposit the proceeds into your retirement savings account, or fulfill another financial goal. But determining what makes buyers go to battle over homes in today's market isn't always as simple as an internet search. Your local real estate market may be enough to start a bidding war, but your neighborhood and property type could also influence how far above your asking price buyers will pay.
Here are seven tips to put you in a position to get the highest possible price for your home.
Create a strong first impression. While a well-manicured lawn and newly planted flowers may be enough to grab a prospective buyer's attention, a few additional touches could help set your home apart from other nearby properties listed at the same price point. Make your home sparkle by paying a professional power washing service to clean the outside of your home, including the windows.
Stage your home using everyday scenes. Buyers who can imagine themselves living in your space are more likely to develop an emotional connection to the property. A dining room table set with dishes, silverware, and napkins for an evening meal or a game room with a chessboard awaiting a player's next move could ignite a homebuyer's desire to stake their claim on your home.
Make sure your home looks great online. Many homebuyers start their search with a few finger swipes or mouse clicks. Your real estate agent should ensure the photos and virtual tours of your home are created using high-quality 3-D images and technology.
Price appropriately for your area. Listing prices can vary widely within a five-mile radius, let alone a city. Real estate agents may disagree on whether to price your home below or above market value based on various factors. Before you decide, ask your agent for a list of comparable houses that recently sold in your area. Compare the closing price on those homes with the amount your agent suggests for your listing price.
Complete needed repairs before you list your home. Leaving repairs or unfinished remodeling projects for the buyer invites negotiation, but not the kind you want. Unless the buyer is looking for a fixer-upper, they will likely offer less than what homes typically sell for in your area.
List your home during the week. According to Redfin, listing your home in the middle of the week could help you sell it for more — and up to two days faster. Results vary by metropolitan area.
Answer questions before the buyer asks. While buyers should hire a professional to perform a home inspection, a pre-inspection can help you and potential buyers avoid major surprises. You can use the report to fix problems ahead of a buyer's home inspection, as well as give potential buyers confidence in their decision to pay the asking price.
If your plans include another home purchase, speak with an ENB Mortgage Expert about low-interest rate financing. Whether you prefer an existing home or new construction, ENB offers a variety of mortgage loan options to suit your needs. Contact us today at (877) 773-6605.