Account Opening Bonus Offers – What the Fine Print Really Says
September 29, 2015
You've spotted an advertisement in a local publication or viewed or heard a commercial describing a bonus offer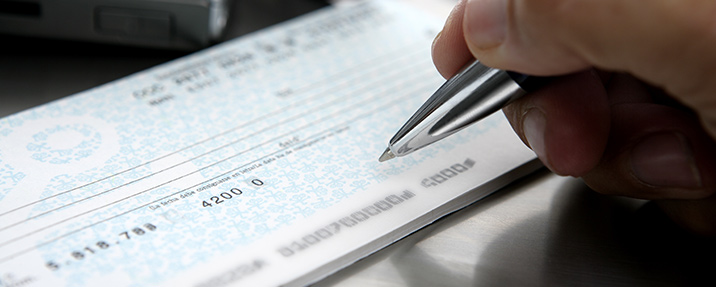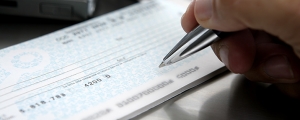 if you open a new checking account with a bank near you. But, you're curious, 'is it really free money, just for opening a new checking account?'
Many of the offers are fairly straightforward. However, it's always wise to read the fine print on such an offer. In that fine print, you may find any combination of the following requirements to receive the entire bonus being advertised:
Minimum direct deposit amount – in some cases the account opener may be required to set up a monthly direct deposit that cannot be less than an amount pre-determined by the bank, within a time frame also set by the institution.
Minimum opening balance – with some new accounts, to receive the bonus offer, an account holder must open the account with a minimum balance amount set by the bank.
Other service opt-in – occasionally opening bonus offers are tied to a requirement of opting into other services offered by the bank or credit union, in addition to meeting a minimum balance or direct deposit balance as well.
Transactional requirements – other offers may require the customer to make a minimum number of online bill payments or debit card transactions, or a combination of both, again within a pre-determined time frame set by the bank
Being aware of these caveats will help you find an account that is best for you. At Ephrata National, we offer several simple, straight-forward checking accounts with no strings attached.