Functional Home Improvements that Help Reduce Your Expenses
April 18, 2016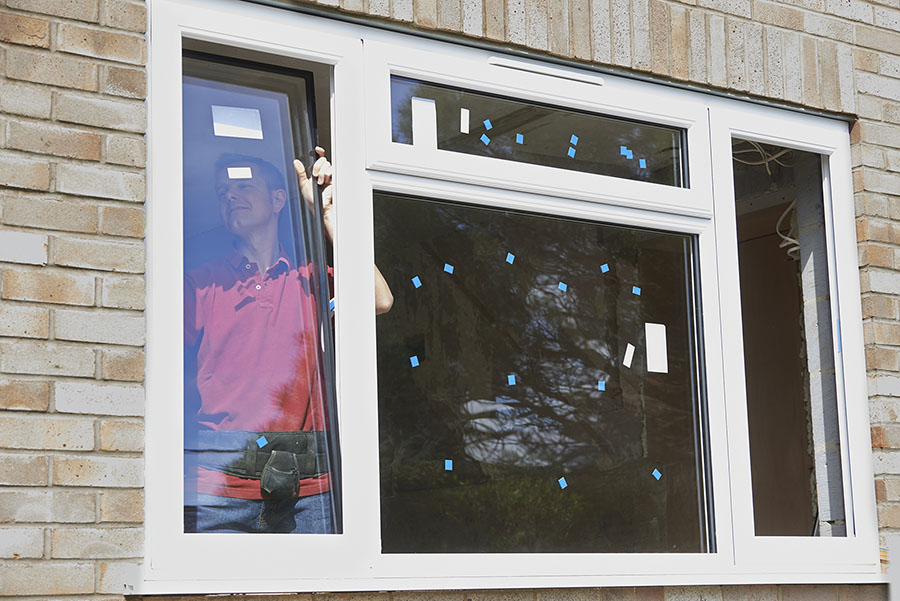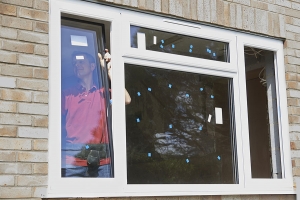 When most people plan home improvement projects they tend to focus on glamorous changes; kitchens, bathrooms, and basement remodels. These projects can be wonderful and significantly increase the value of a home. However, functional changes like replacement windows, exterior doors, and gutters need consideration for upgrading. Although they may not increase the value of a home, they can significantly reduce heating, cooling and maintenance expenses in both the short and long-term.
Replacement windows can have multiple benefits for a homeowner. According to the Efficient Windows Collaborative, homeowners can save up to 37% on energy costs when they replace old single pane windows. If the replacement windows are vinyl, owners can eliminate repainting the window cases, and newer windows have tilt in sashes to help with cleaning, making them relatively low maintenance. Double and triple pane windows can also significantly reduce outside noise.
For relatively low-cost, owners can improve a home's curb appeal, just by changing the front door. New doors typically have superior insulation, which keeps heat out during the summer and traps heat in during the winter, decreasing energy consumption. Fiberglass and steel style doors are usually a layered construction, making them considerably more secure than old wooden doors.
Homeowners need to inspect gutters and downspouts with a critical eye; they are both crucial to a well-maintained home. The most important function they perform is keeping a house dry. Water that is not draining away from the house can cause basements to flood and can destabilize foundations. Both of those issues can lead to major repairs in the future.
When deciding how to spend the home improvement budget this year; be sure practical improvements are considered, along with the glamorous. The ENB HomeLine line of credit can help finance all your projects. Learn more about the ENB HomeLine call us at (877) 773-6605 for more information.