Home Improvement Projects you Should Avoid
July 11, 2016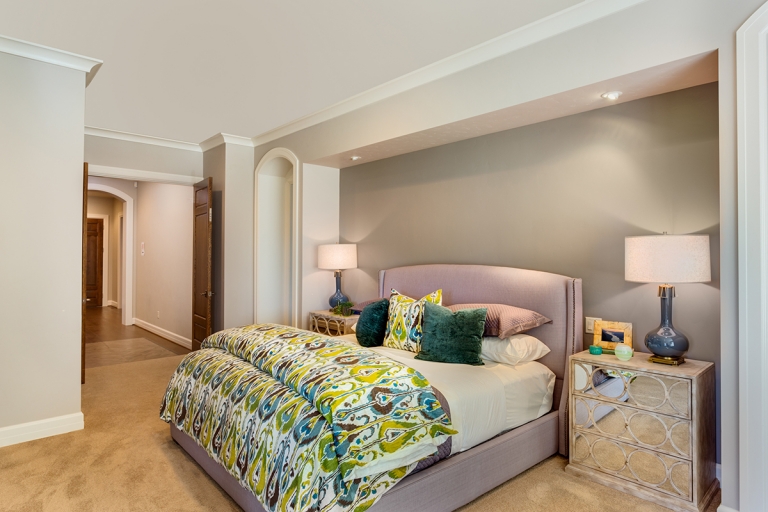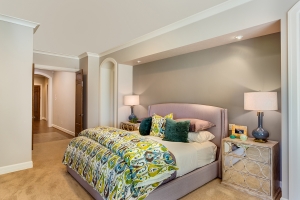 There are two questions you should consider when making your list of possible home improvement projects. Do you plan to sell your home soon? And, do you mind if project does not increase the value of your home? If you answered yes to either of these questions, you might want to cross these projects off your list.
Swimming Pool: Unfortunately, potential buyers may not share your enthusiasm for backyard water sports. Many view a pool as a hassle to maintain, and they won't pay extra for anything they view as an added annual expense. By adding a pool, you may not recoup your investment and you could actually lower the value of your home.
Converting Bedrooms: Are you thinking about converting your three-bedroom house into a two-bedroom? You may see that smaller third bedroom as your master bedroom expansion. However, most buyers are looking for at least three bedrooms, which means they will eliminate your home from consideration before even taking a look at it. By keeping the smaller, third bedroom, you increase your pool of buyers.
Installing Wall-to-Wall Carpeting: In today's market, current buyers usually prefer hardwood floors. If your floors need some TLC, look into having your hardwoods refinished or replace the tired carpet with hardwood.
These are just a few examples. For any project you are considering, you need to evaluate whether the economic detractions outweigh the enjoyment of time in your home. For example, the joy and memories created by entertaining friends and family around your pool for many years to come may outweigh the impact on your home's value. If so, you should do it, but understand that you may not recoup your investment when you go to sell your property.
The ENB HomeLine home equity line of credit can help you finance all of your home improvement projects. Learn more here.