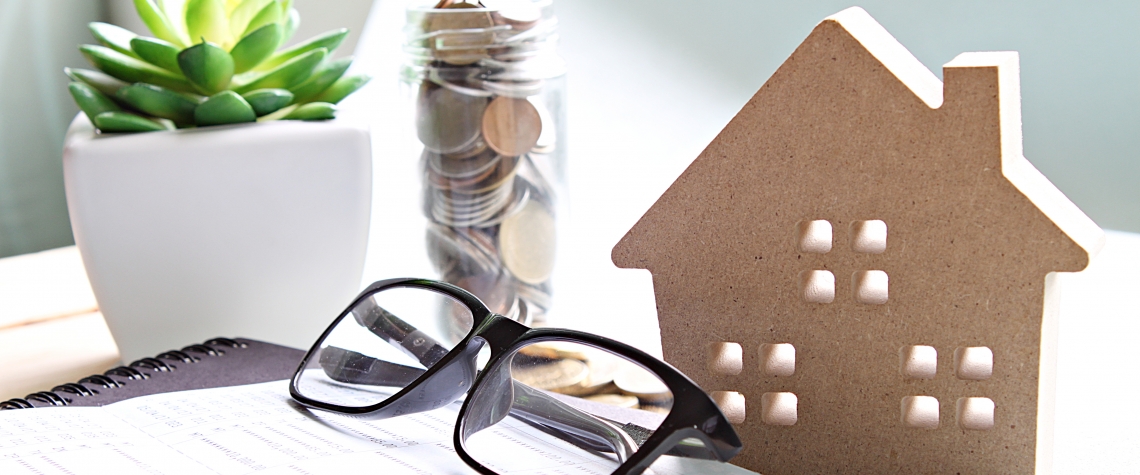 Pros and Cons of Using a HELOC
August 24, 2020
If you need extra funds and have equity in your home, securing a home equity line of credit (HELOC) can put cash into your account without selling your home. Living in a neighborhood with rising home values might even increase the amount you can borrow. Like other loans, a HELOC has advantages and disadvantages that must be weighed against your overall financial goals.
Advantages
 A HELOC can offer a low-pressure way to achieve your financial goals.
Flexibility
Unlike typical loans that are disbursed in one lump sum, a HELOC lets you borrow what you need, as you need it. Similar to credit cards, lenders assign credit limits to approved applicants who can then use the line to access cash. Borrowers are only required to repay the amount borrowed, plus any applicable interest and fees, rather than the entire credit limit.
Feel free to use loan proceeds on more than home renovations or improvements. Use HELOC funds to cover expenses that are important to you, such as paying off high-interest debt or helping your child with college tuition.
One-Time Application
 With other types of loans, you may need to re-apply each time you need more funds. But with a HELOC, eligible borrowers have access to cash up to the credit limit without submitting another loan application. The available balance increases as the credit line is repaid.
Interest-Only Payments
When you're approved for a HELOC, payments are only required on the funds accessed using the credit line. There's no balance to repay until you start accessing funds. Loan details vary by lender, but it's possible to make interest-only payments for a set period without penalty.
Disadvantages
 While the advantages of a HELOC make them an attractive option, consider the potential drawbacks of borrowing money against the equity in your home.
Collateral is Required
 Unlike most credit cards and personal loans, which do not require collateral, HELOC borrowers must use their home as collateral for the loan. Failure to repay the HELOC as agreed could put your home at risk of foreclosure.
Payments May Fluctuate
If unpredictable payments would wreak havoc to your finances, then consider approaching a HELOC with caution. As with any loan, the more you borrow, the higher the minimum payment amount. Your payment could also increase if the loan is assigned a variable interest rate. Factor in the maximum payment your budget would comfortably allow before borrowing using a HELOC.
Limited Tax Breaks
Homeownership still offers tax benefits unavailable to renters, but the Tax Cuts and Jobs Act (or tax reform) put an end to certain types of mortgage interest deductions. Interest charges on funds from a HELOC used to pay off personal expenses, such as student loans or other debts, are no longer tax deductible.
Use the loan proceeds to improve your primary residence or pay for a second home, and you may still be able to claim tax-deductible interest. Speak with a qualified tax representative to determine how you might benefit.
A HELOC can provide a simple, low-cost way to access funds on your terms. Unlike other HELOC's which are assigned a variable interest rate, ENB's HomeLine  allows borrowers to lock in a fixed-rate and access cash as needed.
Apply online or in-person at one of our friendly branch locations.