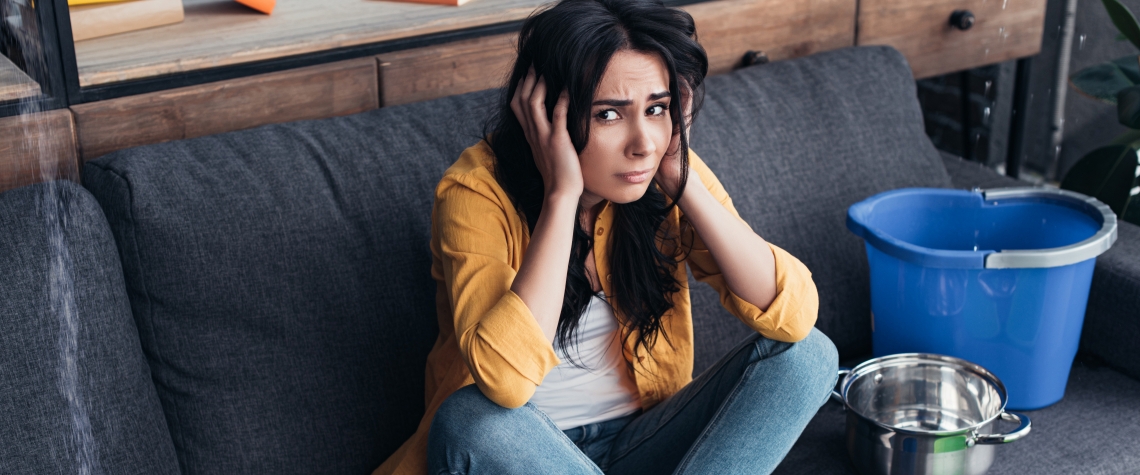 Should You Apply for Another HELOC?
July 31, 2019
A home equity line of credit, aka HELOC, makes it possible for many Americans to purchase a second home, complete a delayed home improvement project, pay off high-interest rate credit card debt or achieve any number of financial goals without selling their primary residence. The popularity of HELOCs continue to rise. TransUnion recently reported that between 2018 and 2022, HELOC use is expected to double when compared to the previous five-year period.
But, what if you've already used a HELOC loan to access your home's equity? Maybe it's been several years since you paid off your home equity loan or line of credit or you've moved to a new home. Can you apply for another equity loan? Or, better yet – should you?
Read on to learn under what circumstances Ephrata National Bank (ENB) can help you access the equity in your home.
Financial institutions across the country offer both home equity loans and HELOCs, causing many consumers to weigh the benefits of each against their current financial needs. In either case, the loan is secured by the home itself.
Key Features of a Home Equity Loan:
Borrower receives approved loan amount in one lump sum
Loan is usually at a fixed interest rate
Monthly payments are predictable
Key Features of a Home Equity Line of Credit (HELOC):
Borrowers have a cash reserve that's available when they need it
Lines of credit are usually assigned a variable interest rate
Payments are only required on the portion of the loan that has been withdrawn
ENB understands that financial situations can quickly change, causing a borrower to wish they'd chosen a home equity loan instead of a HELOC, or vice versa. To better serve its customers, Ephrata National Bank offers eligible borrowers a HomeLine, which combines the flexibility of a HELOC with the certainty of a home equity term loan. This means that borrowers can withdraw the amount they need at any time and lock in a fixed interest rate on the outstanding balance.
With low minimum loan amounts, the ability to secure a rate-lock on balances, and up to a 25-year term and draw period, Ephrata National Bank's HomeLine makes it easy for borrowers to access their home's equity. Once the credit line is approved, borrowers can withdraw funds as needed and lock-in their rate to remain confident that the interest rate will stay the same during the loan's term.
As you consider whether to apply for another HELOC, remember that your unused HomeLine balance remains available for you to use as you wish. Interest charges only accrue on the withdrawn amount. Making regular payments will reduce the principal amount of the loan, thereby increasing your available credit. Borrowers can even receive a .50% discount when they set up automatic payments from an ENB checking account.
If you currently have an ENB HomeLine and would like to increase the credit limit, you must apply for a new HomeLine. The current HomeLine must be paid in full and closed out before a new HomeLine can be established with the bank. Your new approval may require a new valuation or appraisal of the property. Recent paycheck stubs and W2s (if self-employed, two years of tax returns) will also be needed to underwrite the new loan.
Since credit scores can change monthly, updated credit information will be requested from one of the major credit reporting bureaus. The new HomeLine's interest rate and credit limit will primarily be based on your current credit score. Before applying for a HomeLine, check your credit. Ensure items that appear on your report are accurate, since errors can negatively affect your credit score.
New to HELOCs? Confidently use a HomeLine to meet your financial needs as they arise. Remember, there's no penalty for withdrawing less than the approved credit limit. An open line of credit can provide the peace of mind you've been looking for. Confirm your eligibility for a HomeLine with ENB by stopping by one of our branch locations or applying online today.