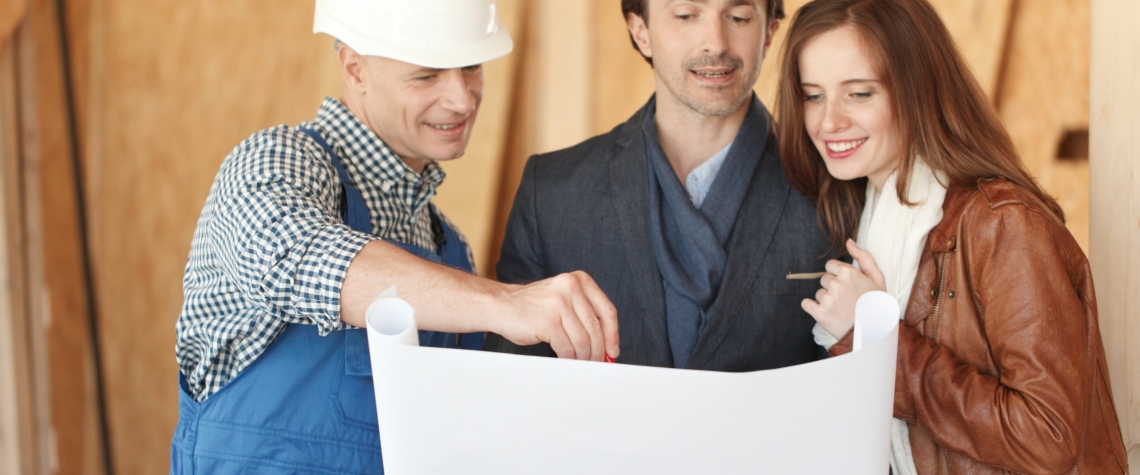 Should You Build or Buy Your Next Home?
April 14, 2021
More than half of Americans (56%) plan to move in 2021.
That's up 21% from last year. The spike might be due to the pandemic's influence on the surge in remote work and the desire for a lower cost of living.
Many people now work from home, and using the kitchen table or a small closet as an office isn't preferred as a long-term solution. A new home with office space and more square footage solves the problem, while also giving family members more space to enjoy their favorite leisure activities.
If you're ready to move but are unsure whether the better choice is to build or buy a home, consider how each option aligns with your desired lifestyle and financial goals.
When Building a Home Might Be the Better Option
You need design freedom. An in-ground fire pit in the front – not backyard, wheelchair accessibility, and unique flex spaces for multigenerational living are examples of features you can include in a custom-built home. This level of detail is typically unavailable when buying an existing home.
You have a significant list of non-negotiables. If you buy an existing home, you're less likely to get everything on your wish list. While you can make certain upgrades after the closing, someone else already decided on the home's structural features. When you build your own home, you're only limited by your imagination and budget.
You don't want to compete with other buyers. Real estate is currently a seller's market. With the market as it is, you could face multiple bidding wars and pay more for an existing home and still not get all the features you're looking for.
When Buying a Home Might Be the Better Option
You're not ready for all that's involved in building a home from the ground up. When you build a home, you're responsible for purchasing the land, finding a qualified custom home builder or architect, and making sure you don't go over budget. When you buy an existing home, you have fewer decisions to make and are likely to experience less stress.
You need to move right away. An owner-built home takes an average of twelve months to complete. A custom-build contractor can help shave several months off the timeline, but it'll still take an average of eight months to build. Bad weather or builder missteps could add weeks, or even months, to either timeline. Depending on the local housing market, you could buy an existing home in a matter of hours and move in within 45 days.
You have a firm budget. Once a seller accepts your offer, you don't have to worry about them increasing the purchase price. If you build your home, you must be prepared for unexpected costs that may result from changes in design plans, materials, labor needs, and building permit requirements.
Whether you buy or build your next home requires careful consideration. Explore your financing options with an ENB mortgage professional. They can answer your questions about our First-Time Homebuyer, Experienced Homebuyer, and Construction Loan programs so you can make an informed decision. Email or call us at (877) 773-6605 today.