The Benefits of Online Banking
October 27, 2015
Online banking provides access to your accounts anytime, anywhere. As a result, many people take advantage of this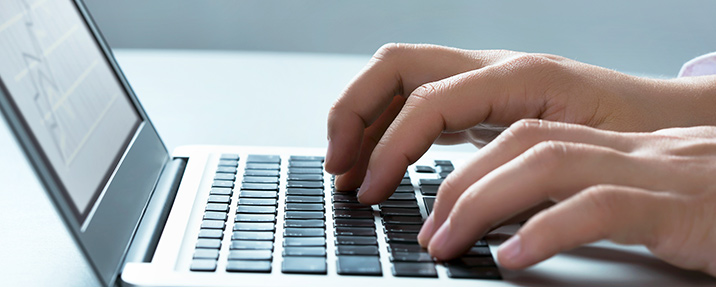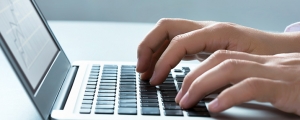 service to perform routine transactions such as verifying account balances, transferring funds between accounts, viewing transactions and paying bills. However some benefits are lesser known or are not fully understood. We're here to provide clarity for those who may still be on the fence about online banking.
You can set up online bill payments to automatically pay monthly bills or you can make payments individually. Regardless of whether they are recurring or one time payments, you are in control of when they are made. Automatic withdrawals are not a requirement of online bill payment.
Most online bill payment services can issue physical checks. This allows you to make payments to individuals or billers who don't accept electronic payments. Electronic payments are faster and usually arrive the next day, but are not the only option.
Alerts can be set up to help manage your money. When balances fall below a certain level or a certain transaction occurs, a message is sent to you via text, email or phone call. This is very helpful in avoiding overdrafts.
With today's busy lifestyles, it's nice to have banking services available on your terms. Online banking provides convenience by eliminating trips to the bank and 24 hour account access. It is also safe and secure. Learn more about ENB's Online Banking's benefits!