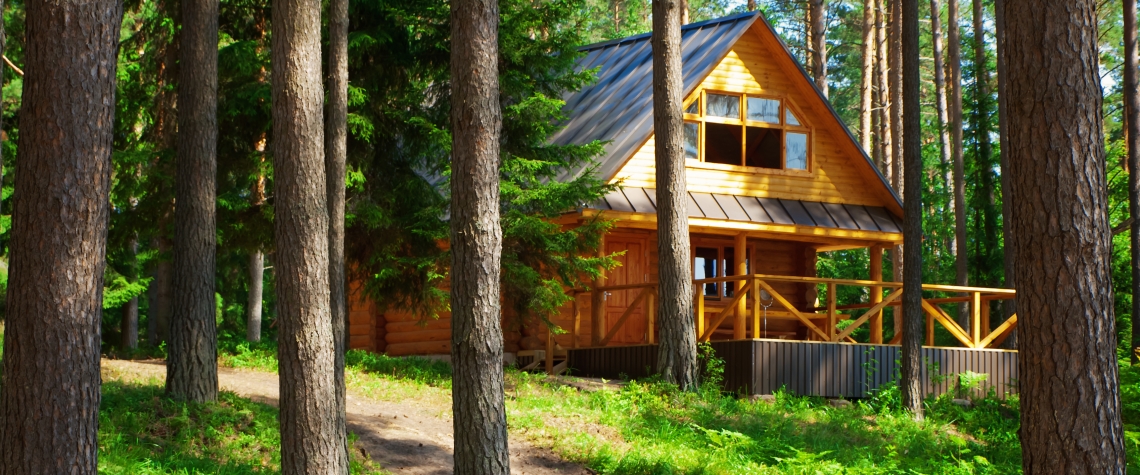 Top 5 Ways to Leverage the Equity in Your Home to Meet Financial Goals
June 12, 2020
Borrowing money to increase your spending power can be a smart financial move. Under the right circumstances, using a home equity line of credit (HELOC) can open the door to fantastic returns. When you're strategic about leveraging the equity in your home, it's possible to reach financial goals sooner and save money while doing it. While a HELOC can be used to pay for almost any expense, five specific uses garner the most attention. Read on to discover why.
1. Pay for Home Improvements
Outdoor remodeling projects can do more than improve the aesthetics of your home. They can increase the value. For example, Remodeling Magazine's 2019 Cost vs. Value Report found that a garage door replacement increases resale value by $3,520, a 97.5% return on investment. The projects that will produce the most significant returns vary by region, but upgrades to one of the largest assets you might ever own are worth considering.
HELOC funds can also be used to catch up on delayed repair or maintenance work. Waiting too long to replace shingles or address an electrical issue can cost more money down the line.
2. Pay Off High-Interest Debt
HELOCs are often associated with single-digit interest rates as low as 3.25% APR*. The average credit card interest rate is 15.99% APR**. Using HELOC funds to wipe out multiple high-interest rate credit cards can cause an immediate financial boost in the form of a single, lower debt payment. You'll also save on interest, simplify bill payments each month, and free up cash flow for other financial goals.
3. Pay for College Expenses
 After receiving the maximum available financial award for the school year, your child might still owe tuition and fees. HELOCs can help cover the balance along with other unexpected college expenses.
For example, if your student is able to take part in a semester study abroad program, they might risk losing some of their financial aid to experience this once-in-a-lifetime opportunity. The Federal Work-Study program is location-dependent. Scholarships may have similar location restrictions. Students will also need to cover the cost of international flights. Funds from a HELOC can help bridge the gap.
4. Pay off Lingering Debt
 Unpaid medical bills can lead to unnecessary financial stress. Mounting late fees or penalties and calls from collection agencies make it more challenging to deal with an unexpected or long-term health issue. If you're unable to pay these bills, they could be sent to collections and harm your credit score.
Lower your stress levels and protect your credit score by paying off lingering debt with a HELOC. Your credit score is priceless since it is a critical factor in determining whether you can open new credit lines when you need them most.
5. Purchase a Second Home
While you can use HELOC funds to purchase a vacation home, you might consider using the loan proceeds as a down payment on an investment property instead. According to Mashvisor, residential rental properties provide an average rate of return of 10.6%. Many factors must be considered before investing money, but real estate investments have the potential to provide long term financial security.
Successfully leveraging your home equity requires a plan to repay the borrowed funds. Without one, you might lose the benefit you hoped to gain by borrowing money in the first place. Let our experts help you develop a plan using ENB's HomeLine. This is a fixed-rate HELOC that can help you achieve your financial goals.
Apply online now or call us at (877) 773-6605 to learn more.
*As of May 13, 2020, Source: Ephrata National Bank
**As of May 13, 2020, Source: CreditCards.com