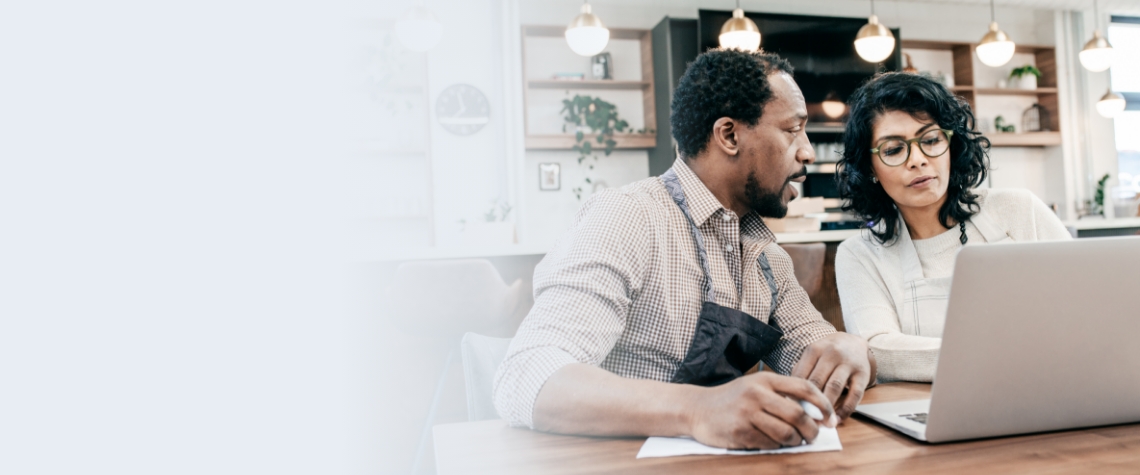 Watch Out for These 7 Cash Flow Mistakes
June 12, 2023
Effective cash flow management is key to your business's long-term success – helping you ensure that you have the funds on hand to cover day-to-day needs, pay for new expenses, or invest in your business.
Even if your company is doing well, a slowdown in cash flow can threaten your ability to meet financial commitments and take advantage of critical and profitable opportunities. To maintain control of your cash flow, avoid these seven common mistakes:
Not Creating a Realistic Revenue Forecast
Be proactive about regularly creating and updating cash flow forecasts even before you experience a cash disruption. To ensure that you have a comfortable level of funds to operate, you must first estimate expected revenue on a weekly or monthly basis based on past performances, sales cycles, economic conditions, and other factors unique to your business. Try to avoid overly optimistic projections by basing your forecast on historical data while also taking into account seasonal cycles.
Not Invoicing Quickly or Regularly
An efficient invoicing process is key, but sometimes invoicing becomes secondary to selling and completing work. This can negatively impact your cash flow and prevent you from meeting financial obligations on time. Not billing customers quickly and on a consistent billing schedule makes them more likely to overlook or delay payment. Consider billing for a down payment upfront, and always bill promptly once the project is complete.
Not Securing Prompt Payments
Making it difficult for your clients to submit payments will inevitably slow down the process. It's important to accommodate them by accepting multiple forms of payment – like cash, checks, credit or debit cards, and ACH transactions. Charging and enforcing penalties or fees for late payments are also effective tactics, as are discounts for paying early. Be sure to ask new customers what information they require on your invoices and how they prefer to receive them. The easier you can make the payments process, the sooner customers will be able to pay you, which can help improve your cash position.
Not Budgeting for Cash Flow Considerations
Even if you have a clear picture of your expected revenues and expenses and are quickly invoicing and collecting customer payments, you could still run into hiccups if your business doesn't have a cash flow budget. Careful planning and regular cash flow analysis are important. Track day-to-day transactions with a cash flow statement to identify patterns. Track how much revenue is flowing into your business and how much money is flowing out of your business during a set period.
Not Pacing Growth
When your business is doing well and you encounter increased demand for your products or services or see new opportunities on the horizon, you may want to invest in more space, staff, equipment, or inventory. These initiatives can lead to increased revenue, but in the near term, they can also lead to cash shortages that can severely impact your day-to-day operations. Careful planning is required to manage your cash outflows and achieve sustainable growth, rather than forced growth.
Not Scrutinizing Small Recurring Costs
These days, more and more products and services are billed on a monthly subscription model. Individually, these charges may be small and easy to overlook when budgeting and forecasting, but they can add up and constrain your cash flow. Every quarter, commit to going through your account statements line by line and making sure that all recurring charges are accounted for in your planning and continuing to deliver value to your business.
Not Having an Adequate Cash Cushion
Every business owner will face unexpected expenses at some point. Slower-than-normal sales cycles will affect most industries, and equipment will break down when you least expect it. Prepare for these inevitabilities by ensuring that you have a cash reserve – savings that are equivalent to at least three months of operating expenses – that can get your company through cash flow disruptions. A term loan or line of credit is also an attractive option for many businesses, but be sure to apply for one in advance, not when you're already in a cash crunch.
Better Banking. Better Decisions.
As you strategize for the future, reach out to your financial institution for support.