Avoiding ATM Fees with Your Debit Card
October 15, 2015
Did you know that depending on which ATM you use, you could end up accruing not just a surcharge,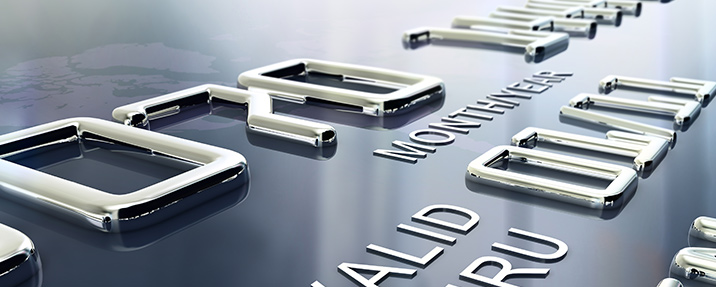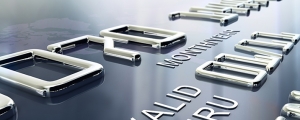 but also a service fee as well?
What's a surcharge? It's a fee applied to your ATM transaction by the bank that owns the ATM when you use their machine and are not their customer using a debit card issued by them. And, what is a service fee? It's a fee your bank charges to your account when you use your bank branded debit card at an ATM your bank doesn't own. So, if you're withdrawing cash, or in some cases checking your balance, from an ATM that your bank doesn't own, and you're not a customer of the bank that owns the machine, your transaction will accrue both types of fees!
You can easily avoid service and surcharge fees by using these simple tips:
Stick to using your bank's network of ATMs.
Shop with retailers that offer cash back when you pay for your purchases with your debit card and use your PIN.
Conduct your ATM transactions at ATM networks that partner with your bank, like the STAR Network.
Or, find out which local ATMs offer surcharge-free transactions.
ENB offers 14 ATM locations across Lancaster, Lebanon and Berks Counties and is part of the Allpoint ATM Network. As part of the Allpoint Network, ENB customers have access to over 55,000 fee-free ATMs worldwide and 41,000 nationwide.
Still have questions about ATM fees? Call us at (877) 773-6605 to learn more.