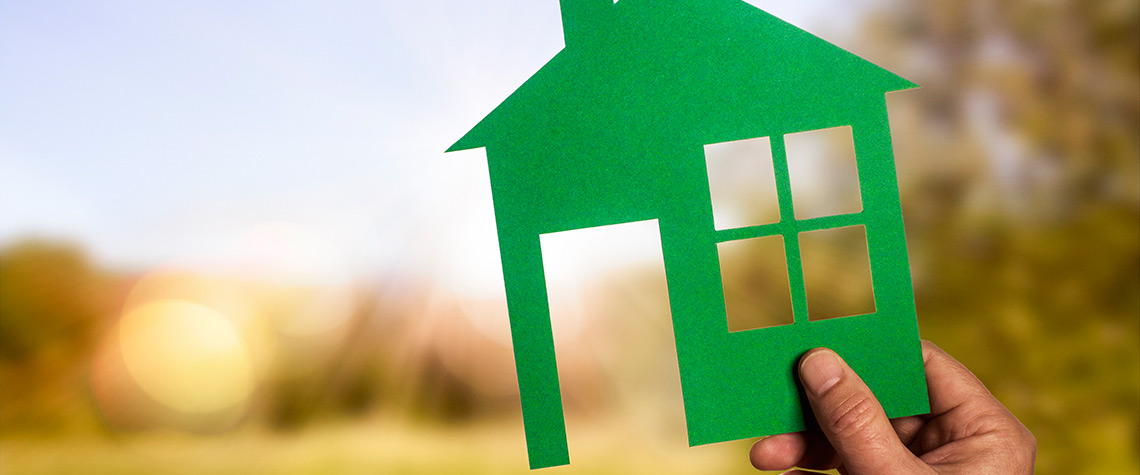 Lot Loan
Have you found your perfect piece of land but aren't quite ready to build? ENB offers Lot Loans for improved lots with as little as 20% down and unimproved lots with as little as 35% down.
Up to 30-year amortizations with a balloon payment at the end of either 5 or 15 years
15-year fixed rate option available
Loans up to $600,000
An improved lot is generally defined as land that has access to public utilities or private water and sewer already exists on the lot.
Related Insights
Understanding the Basics of a Construction Loan
Read more >
The 5 Best Questions To Ask Yourself Before You Decide To Build A Home
Read more >