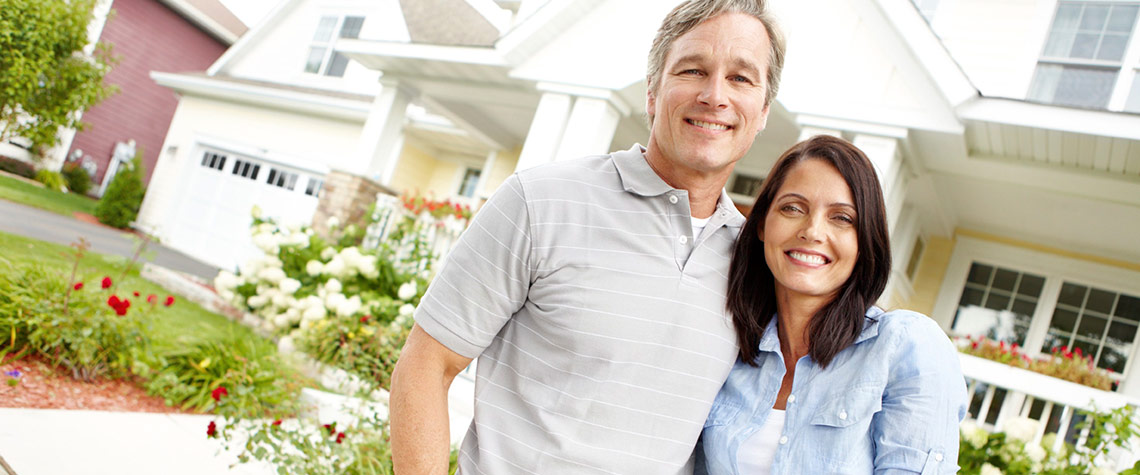 Homebuyer Education
Whether you're a first-time or experienced homebuyer, purchasing a new home should always be an exciting time in your life. The more information you have before starting the home buying process, the better off you'll be.
To help you prepare, we recommend enrolling in the Homebuyer Education Program.
The Homebuyer Education Program provided by the Mortgage Guarantee Insurance Corporation discusses key homeownership topics step-by-step, so you feel more confident throughout the home buying process. If you choose to take the Homebuyer Education Test, use the code below to ensure proper credit.
Homebuyer Education Code: ENBMortgage@epnb.com
Related Insights
What to Expect During the Mortgage Application Process
Read more >
Pulling Back the Curtain on Mortgage Appraisals
Read more >