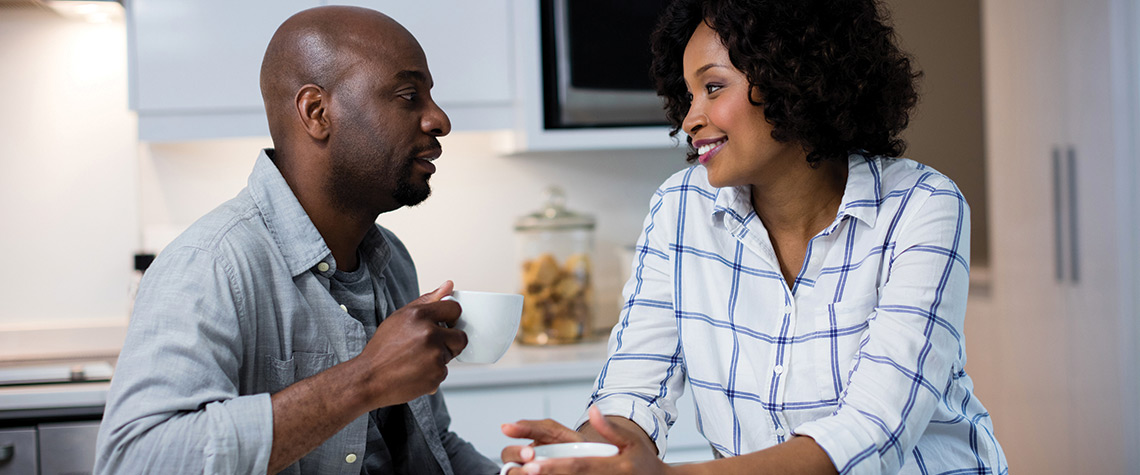 Allpoint ATM Network
Get access to over 55,000 fee-free ATMs worldwide with the new Allpoint ATM Network.
Find an ATM >
Statement Savings
There When You Need It
Statement Savings is a simple, straight-forward account. Whether you are looking to build your savings or have an established fund you are looking to move, we can help. Our low minimum balance makes getting started easy and ensures that monthly fees won't eat into your funds. If you want to set up automatic transfers from your ENB checking account, let us know. We can set them up for you or show you how to do it with ENB Online Banking.
Minimum Amount to Open
Minimum Amount to Avoid $5 Monthly Maintenance Fee
Minimum Amount to Earn Interest
Interest Rate
APY*
Minimum Amount to Open:
$100
Minimum Amount to Avoid $5 Monthly Maintenance Fee:
$100
Minimum Amount to Earn Interest:
$0