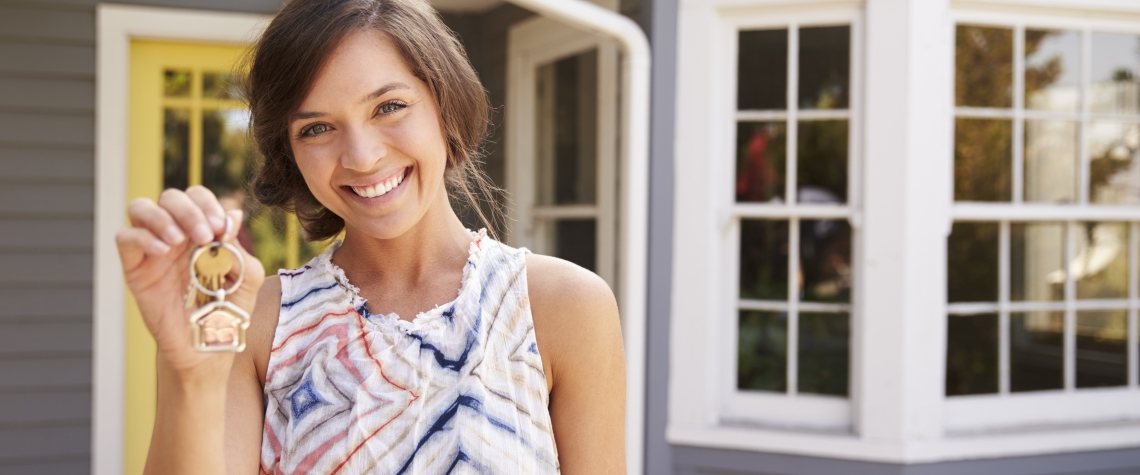 First Front Door
With the First Front Door* (FFD) program first-time homebuyers can receive $3 for every $1 they put towards a down payment and closing cost up to $5,000. To qualify FFD recipients must be a first-time homebuyer and have a household income of no more than 80 percent of the area's median income. Borrowers are considered a first-time homebuyer if:
•They have not owned a home in the past three years.
•The borrower and spouse have not owned a home together in the past three years.
•The borrower owned a home when they were married, but are now buying a home as a single person.
When selecting to participate in the FFD program borrowers are also required to complete at least 4 hours of homeownership counseling from the approved agency. The homeowner must also retain the home for 5 years or repayment may be required. Visit FirstFrontDoor.com for more information.