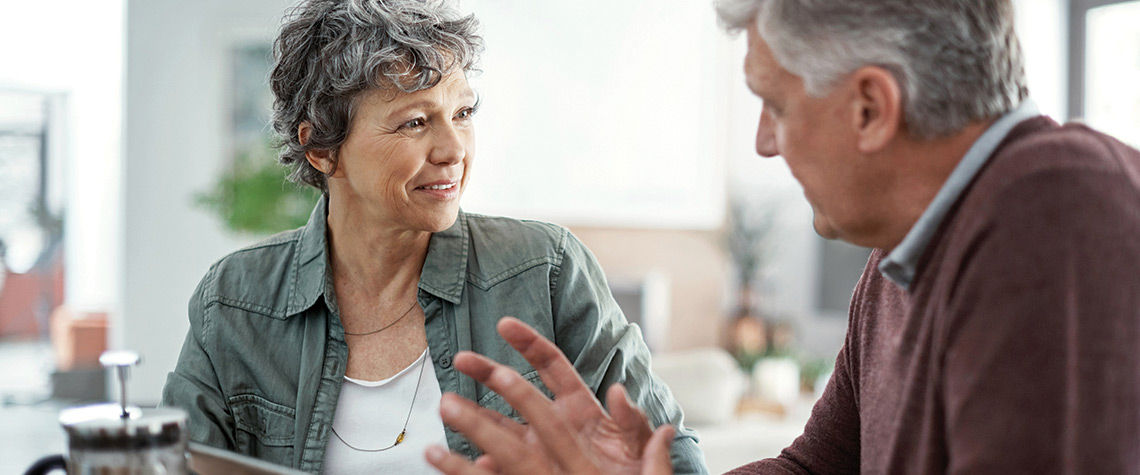 Allpoint ATM Network
Get access to over 55,000 fee-free ATMs worldwide with the new Allpoint ATM Network.
Find an ATM >
Interest Checking
A Smart Way to Earn Interest
ENB's Interest Checking account is a smart option for higher-balance banking customers. You'll earn interest on your entire balance and stay fee-free when you maintain a $1,000 minimum balance.
$1,000 minimum deposit required to open
No $10 monthly maintenance fee when you maintain a $1,000 minimum balance
Earn interest on your entire balance
No check writing limits
Balance Required to Obtain APY
Interest Rate
APY*
Balance Required to Obtain APY:
$0 to $49,999
Balance Required to Obtain APY:
$50,000 to $99,999
Balance Required to Obtain APY:
$100,000 to $249,999
Balance Required to Obtain APY:
$250,000 to $499,999
Balance Required to Obtain APY:
$500,000 and up