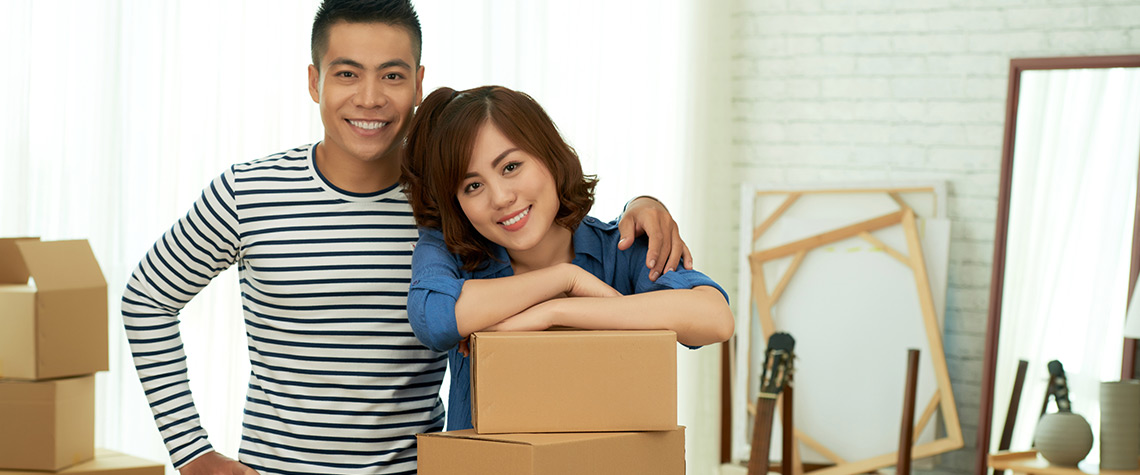 FHA-Guaranteed Home Loans
The Federal Housing Administration (FHA) allows buyers to get a mortgage with a down payment as low as 3.5% of the homes purchase price. The underwriting and credit score requirements to qualify for an FHA loan generally are more lenient than for conventional loans. The seller is also permitted to contribute to the buyers' closing costs and ENB can offer a lender credit towards closing costs. These features make FHA home loans an attractive option for low to moderate income home-buyers; however, there are no income limitations or requirements for FHA home loans.
Mortgage limits for FHA-Guaranteed home loans in Lancaster, Lebanon, and Berks counties are $314,827. FHA also permits refinance options including cash-out.
Related Insights
11 Tips to Help You Through the First-Time Home Buying Process
Read more >