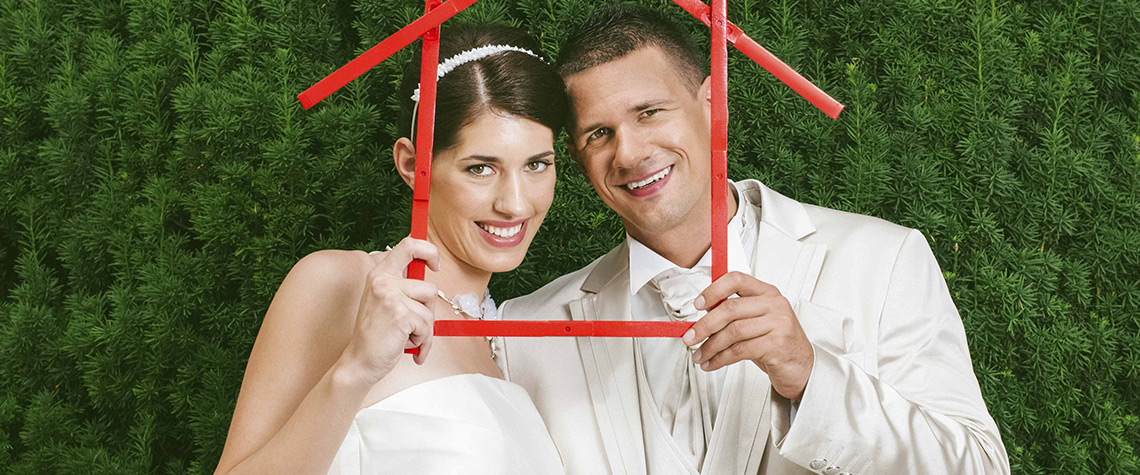 GreatStart HomeLoan™
A simple and straightforward loan for first time homebuyers, GreatStart HomeLoan™ offers two options:
A 30-year term with fixed interest rate. This ensures your payments will never increase over the life of the loan. It is a great option for borrowers who intend to remain in their home for over 10 years and want the certainty of a fixed payment throughout the life of the loan.
A 30-year term with a 10/1 Adjustable-Rate Mortgage (ARM). This mortgage has a 30 year payback period. For the first 10 years, the interest rate is locked in at a lower rate. After that, the rate is variable for the remainder of the term. According to a National Association of Realtors (NAR) report*, the median length of first-time homebuyers age 33 and younger expect to own their home is 10 years, so this option, which comes at a reduced interest rate and payments, makes homeownership even more affordable for our customers.
Both options have no private mortgage insurance (PMI) and qualified borrowers can purchase a home with as little as 3% down. The seller may pay closing costs up to 6% of the sales price and all but 1% of the down payment may come from a gift or approved grant program. The GreatStart HomeLoan is designed to help low to moderate income borrowers purchase the home of their dreams. Certain income limits and other restrictions apply.
Related Insights
Home Ownership May be More Affordable than You Think
Read more >
The Top 10 Questions To Ask Before Buying Your First Home
Read more >